"Choose strategic learning over passive entertainment, for a few minutes a day, or one night a week. And watch yourself grow exponentially." -Sean Stephens
Take a dive into our topics and discussions that concern startups, scaling your business and the entrepreneurial journey.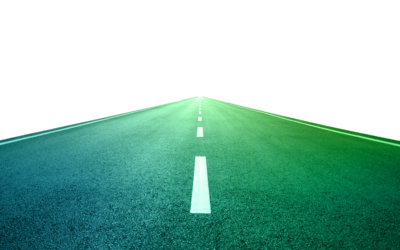 Canada has always been an attractive destination for entrepreneurs from around the world. The country's strong economy, supportive business environment, and high quality of life make it an ideal place to start and grow a business. In recent years, the Canadian...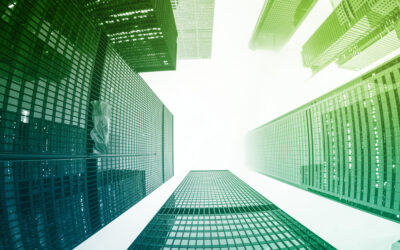 Are you a business owner looking to expand or relocate to a new country? Look no further than Canada! Known for its stable political and economic environment, skilled workforce, and favourable business climate, Canada is an attractive location for businesses seeking...