The Treefrog Accelerator is designed to give startups the tools and knowledge they need to scale their business. Our two streams, Regional and International, offer practical workshop learning, personalized mentorship matching, pitching skill development, and much more. The program culminates in an Open House where startups have the ability to meet with investors, thought leaders, government and other stakeholders to showcase their business.
The Treefrog Accelerator is focused on scaling ventures in Canada and abroad to the next level. From MVP to go-to-market and sales to fundraising, we're here to help you along your entrepreneurial journey.




We are founder first.
From developing programming to partnerships with organizations we have founder interests in mind.
We believe in the power of community and collaboration.
A rising tide lifts all boats. The ecosystem of participants, alumni, mentors and partners we have created is a central component of the value we provide. We aim to foster community and act as a bridge to the broader ecosystem.
We support epic ideas.
We support ideas that have the potential to foster positive and disruptive change. Ideas that challenge the status quo, that push the limits of what is possible.
The Treefrog Accelerator Programs equip startups with the essential skills and knowledge they need to scale. With our world-class speakers, mentors, partners, and industry experts we are creating a launchpad for business success.
Our regional program is open to ventures that are based in Ontario. This 5-week program is aimed to assist founders who are looking to scale up their business. This program is free of charge.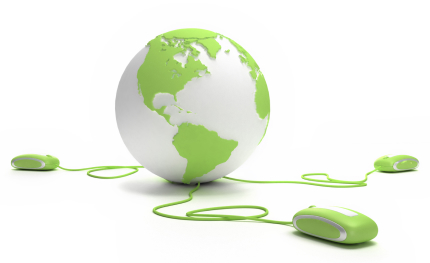 Our international program helps bring founders from abroad to Canada. This 6-week program will provide support in scaling the venture but also help as a soft landing. From Canadian culture to business essentials, we have you covered.
A Few of Our Valued Partners
Thanks to our amazing partners for making the Treefrog Accelerator possible.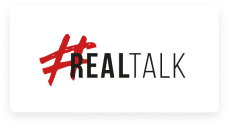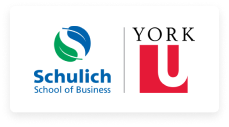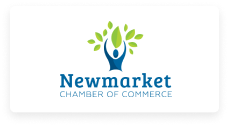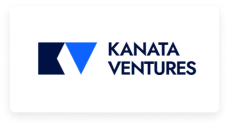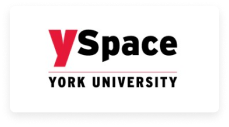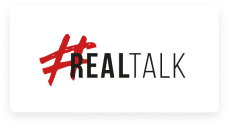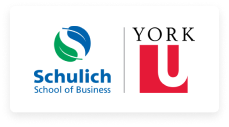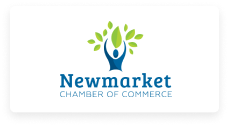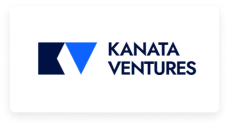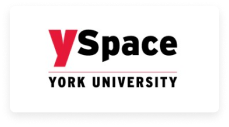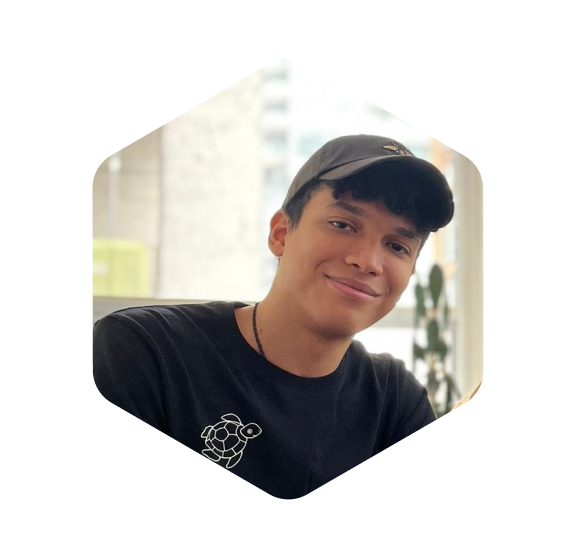 "We had a phenomenal experience with the Treefrog Accelerator. Honestly, that really moved the dial for our business. It came at a point in our journey where MinuteSkill was more of an idea. Discussion with the Treefrog staff, pitching, and the constant feedback drove us to make critical decisions in our business."
Nathan Knight
Co-Founder, Minuteskill (Cohort 2)
Ready to bring your business to the next level?
We'd love to hear from you!