Treefrog AI Hackathon: Unleashing Business Potential with ChatGPT
Empowering businesses to innovate and grow with AI
"There's a way to do it better – find it." – Thomas Edison
Unleash your business potential with a customized Treefrog AI Hackathon, an event where innovation meets practicality in the realm of artificial intelligence.
With over 20 years of industry leadership in the digital space, Treefrog is at the forefront of leveraging cutting-edge technologies to empower business growth. Our Hackathon encapsulates this mission, providing businesses the chance to tap into the power of AI and craft innovative solutions to real-world challenges.
Together, let's shape the future of business with AI.
The Treefrog AI Hackathon is designed to be an engaging, dynamic experience where participants can learn and innovate.
The duration can be adjusted based on the number of participants and team availability.
However, to ensure a comprehensive experience and give teams ample time to develop their solutions, we recommend each session to be at least 4 hours long.
Here's what to expect: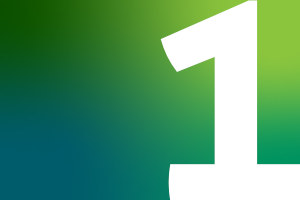 Team Formation
Businesses form teams, ideally composed of diverse roles to bring different perspectives to problem-solving.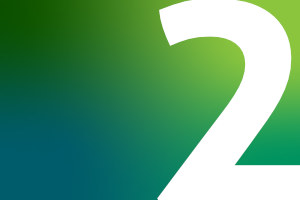 Introduction to Artificial Intelligence
All teams are provided with resources and an introductory session on AI and how to use AI tools effectively.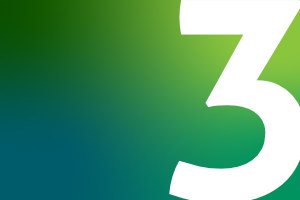 Problem Identification
Teams are presented with a series of problems relevant to their industry. Teams choose an issue to work on, developing an innovative AI solution.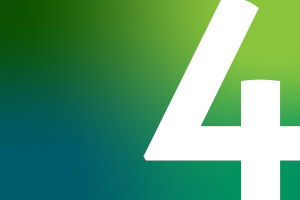 Ideation & Development
Teams brainstorm and work on their solutions, with support from our AI experts and mentors.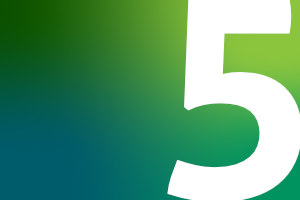 Presentation & Evaluation
Teams present their solutions to a panel of judges, who evaluate based on criteria like innovation, feasibility, and effective use of AI.
Case Study
Canadian Cancer Society
Treefrog conducted a successful AI for Healthcare Workshop, focusing on empowering the Canadian Cancer Society with the transformative potential of OpenAI's ChatGPT.
The event drew executives from across the organization, all aiming to solve unique challenges faced in cancer care.
The result was a flurry of innovative AI-driven solutions aimed at enhancing patient support, streamlining processes, and enabling more effective communication.
This successful event underlines Treefrog's commitment to fostering AI innovation and marks a significant step in realizing the potential of AI to make a meaningful impact.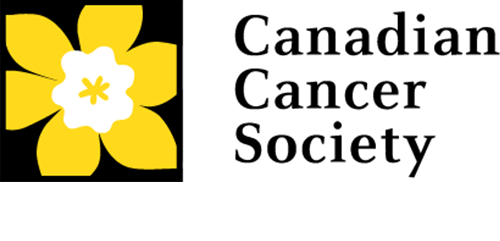 The AI Hackathon provides a hands-on learning experience for your team to understand and experiment with artificial intelligence, and specifically ChatGPT. This helps upskill your employees, enabling them to leverage AI in their work beyond the event.
Innovative Problem Solving
 The Hackathon's structure encourages thinking outside the box to address real-world industry challenges. The event can spur innovative solutions that your business could implement to improve operations, enhance customer service, or create new product offerings.
Cost-Effective Exploration of AI
Implementing AI in business operations can often require significant investment. However, the Hackathon provides a cost-effective way for businesses to explore and experiment with AI and understand its potential benefits.
Motivate & Engage Employees
Participation in the Hackathon can boost employee morale and engagement. It's an exciting break from routine tasks and allows team members to showcase their skills in a different setting.
How can AI make today's work more efficient?
How can AI be used to streamline entire workflows?
How will AI disrupt your industry, and how can you lead the way?
Pricing
Pricing varies based on a number of variables: team size, virtual vs. live presentation, and location.
Please contact us to schedule an introductory call, but estimate $1K per person, with a minimum of 10 participants.
What if we have more questions?
For any additional queries, feel free to reach out to us through the contact form provided on our website.
How can I register for the Hackathon?
You can begin the process by filling out the Contact Form below. We will reach out to you shortly after that!
What if we don't have any experience with AI or ChatGPT?
No problem! The Hackathon is designed to be a learning experience. We'll provide introductory resources and have experts available to guide you throughout the event.
What types of challenges will we be solving?
The challenges are industry-specific problems that can be addressed using AI and ChatGPT. They can range from customer service automation, to content generation, to data analysis, and more.
What support will be provided during the Hackathon?
We'll provide a variety of resources to help you understand and use ChatGPT. Additionally, our AI experts will be available throughout the Hackathon to provide guidance.
Questions?
Let's Connect.