You're Ready, It's Time to Apply!
We have two curriculums available: one for Ontario-based businesses, and one for International businesses looking to pursue a Startup Visa application and rethink their business for the North American marketplace.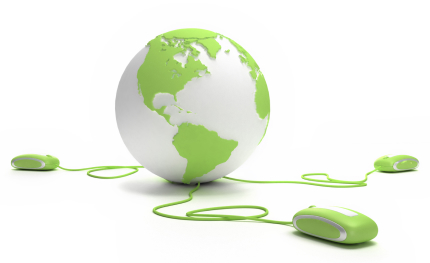 Questions about Your Application?
Contact us if you would like to speak with a Treefrog Accelerator team member about your application.