"It takes an
ecosystem to
support a startup."
We've formed incredible partnerships that support our startups, helping them grow and take on new challenges. York Region is home to over 4,300 ICT companies in a broad range of categories. It is also adjacent to the Toronto-Waterloo Region Corridor, which is the second-largest technology cluster in North America and one of the world's fastest-growing technology hubs.
Creating Connections &  Growing the Ecosystem
The Treefrog Accelerator is able to draw on this vast resource to introduce our accelerator participants to true thought leadership in technology, business strategy, finance and marketing.
Regional Program Partners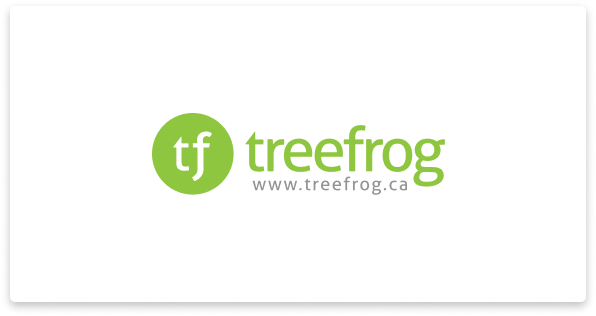 Treefrog is the Swiss Army knife of digital transformation. Founded in 1989, Treefrog has helped thousands of companies improve their online brand, processes and offerings. Treefrog works with courageous, aspirational decision-makers who are concerned about being digitally underdeveloped and who want an invested partner to lead their digital transformation. These clients exist in a variety of different areas including B2C, B2B, Tech Startups, Associations, Not-for-Profits, Enterprise, Franchise, Retail, and Politics.
Treefrog occupies approximately 10,000 square feet including a Training Area, 3D print lab, Device lab, Tier 1 desking systems and related office components, all located on a major thoroughfare at the intersection of the train and bus terminal access.
Newmarket Chamber of commerce
The Newmarket Chamber of Commerce helps its members navigate, adapt, reach out and thrive with dynamic programs, services and initiatives designed with business success in mind. Whatever they need to help their business succeed, they will find it at the Newmarket Chamber of Commerce.
The Newmarket Chamber of Commerce is dedicated to helping businesses and the community succeed. As a program participant, each business is granted a complimentary one-year membership to the Chamber. The goal of the Chamber is to help its members navigate, adapt, reach out and thrive with dynamic programs, services and initiatives designed with business success in mind.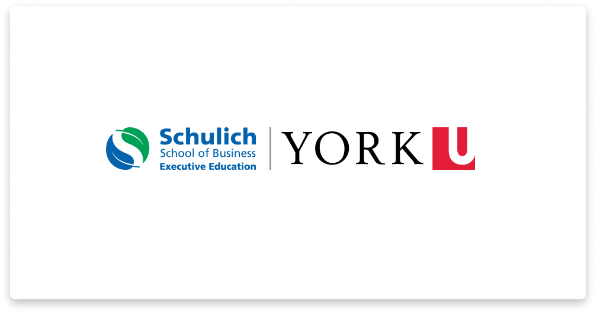 York University Schulich School of Business
Global, innovative and diverse, the Schulich School of Business is rated among the world's leading business schools. Learn through a broad range of executive education courses to sharpen skills for your current role or the one to which you aspire. Their approach to learning is experiential participants are exposed to the latest research in their field and taught how to apply it to real-world situations.
Program participants have the opportunity to take part in the Schulich School of Business Mini-MBA: Essentials of Management. The modules of the Mini-MBA provide essential, current knowledge in the top 13 MBA subjects from marketing to finance in a practical timeframe that works for founders. You'll acquire all the current, robust business competencies directly applicable to real workplace situations in just nine days of learning with nine world-class instructors.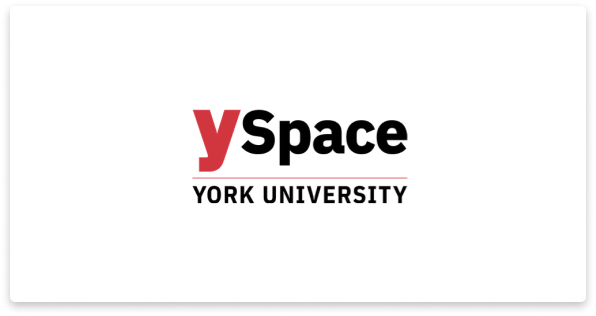 YSpace is York University's innovation hub that is creating positive change by fostering a community of innovators, entrepreneurs and changemakers.
All Accelerate Newmarket participants are given a 6-month virtual membership that aims to support early-stage entrepreneurs developing innovative technology-based startups with a unique network and support system of mentors, entrepreneurs, and workshops designed to elevate their entrepreneurial journey. Through this membership, startups have access to founder forum events, exclusive office hours, customized mentorship, dedicated programming, access to capital and much more.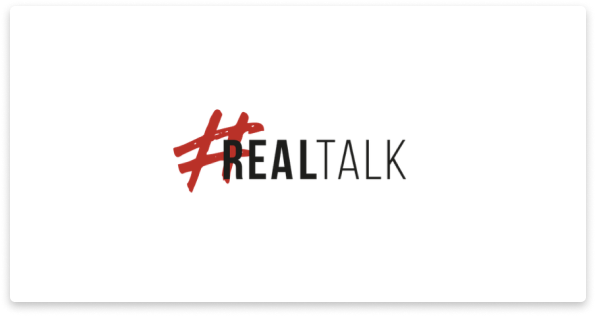 As mental health concerns increase in the tech industry, #REALTALK is the trusted platform for entrepreneurial stories, resources and support. Its mission is to empower every leader to learn, connect and flourish in the tech industry.
The 16-week #REALTALK Mastermind is a safe, confidential space for tech founders. Every Mastermind Call is facilitated, where a small group of members solve problems, achieve goals, and complete projects through peer-to-peer support. #REALTALK is the largest platform for Founder Mental Health in North America.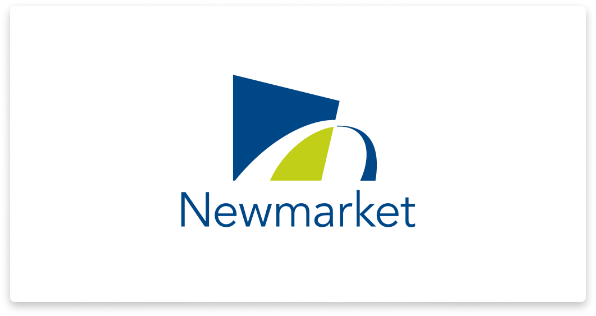 Newmarket is renowned for a collaborative business spirit where public sector organizations and the business community work together to advance opportunities. Business owners appreciate the co-operative relationship between the Town and amongst its local businesses and the many opportunities to engage in leading the future direction of the Town. Newmarket provides both established and growing businesses with a strong business environment and access to highly skilled workers. 
Additionally, Newmarket has some of the lowest commercial tax rates in the Toronto Region, a supportive and engaged economic development team and council and a proactive approach to providing all Newmarket businesses the opportunity to grow.
Cohorts 1-8 Proudly Supported By:

Interested in working with us?
Contact us today!