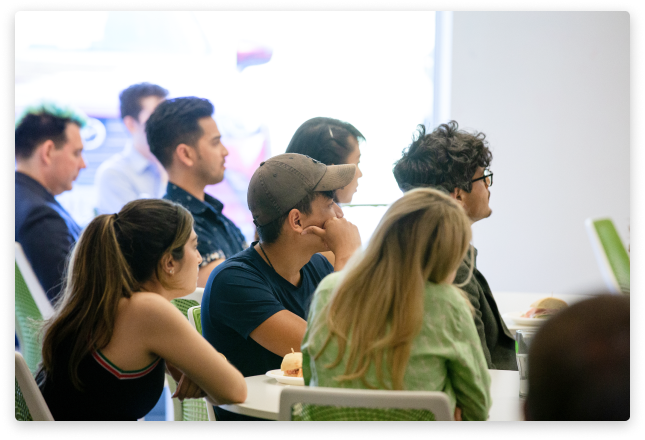 We believe that founders need the right tools and guidance to scale
fast

and

successfully.
That's why we've developed founder-first programming that supports this belief.
Leveraging world-class subject matter experts, we have curated programming that is tailored to the needs of founders looking to scale. We don't believe in static programming. Our programs are constantly evolving to stay relevant and meet the needs of founders.
We run two accelerator streams: Regional and International.
We've recently introduced a new Hackathon stream to support businesses looking to innovate using emerging generative AI technologies. 
Start Your Business Acceleration
With one of our Accelerator Programs

Our regional program is open to ventures that are based in Ontario. This 5-week program is aimed to assist founders who are looking to scale up their business. This program is free of charge.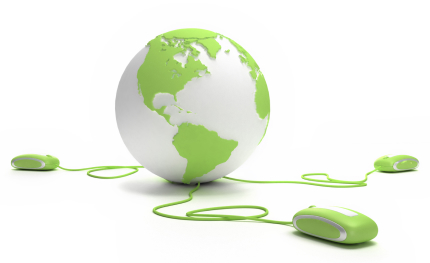 Our international program helps bring founders from abroad to Canada. This 6-week program provides support in scaling the venture and offers a soft landing. From Canadian culture to norms, you're covered.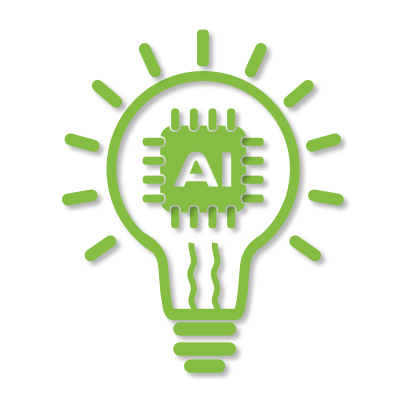 Hackathons
Hackathons are intensive, collaborative events where individuals or teams work together to solve problems or create new solutions within a specific timeframe. 
Hackathons can focus on various themes, from software development and data science to digital marketing and beyond.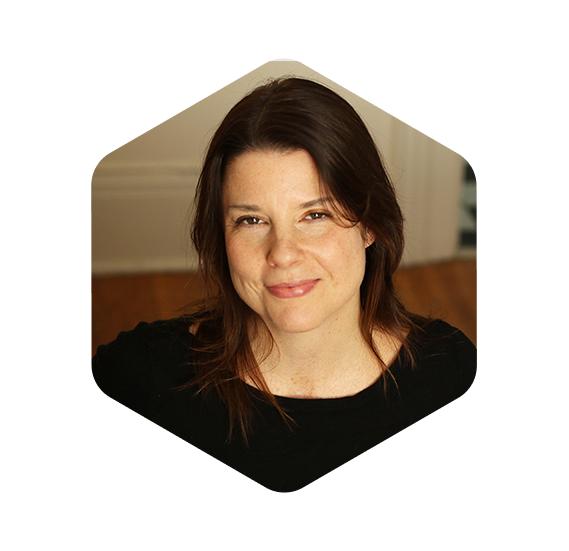 "Extensive…Detailed…Critical"
"I was fortunate enough to be a part of the Treefrog Accelerator program. The program is a fast paced butt-kick for entrepreneurs. Makes you think about all the aspects of running your business and not just the fun shiny parts. The program was extensive and detailed and critical to anyone who might be interested in starting a new business. I would highly recommend being involved, it will save you years in mistakes and money. "
Stephanie Uprichard
CEO, Studio Forma Interior Design Inc.
Whether you want to bring your business to the next level, be a speaker, volunteer or partner with the Treefrog Accelerator, we'd love to hear from you! Contact us today.