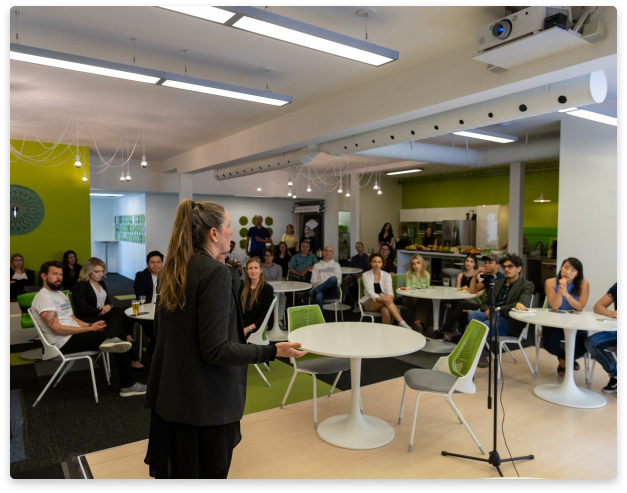 Why choose our Accelerator
Program? Our programs are
designed by entrepreneurs, for entrepreneurs.
Our programs are designed to hone and focus your energy to reach that next milestone.
Our success is reflected in the success of our participants.
Discover: Our Past Cohorts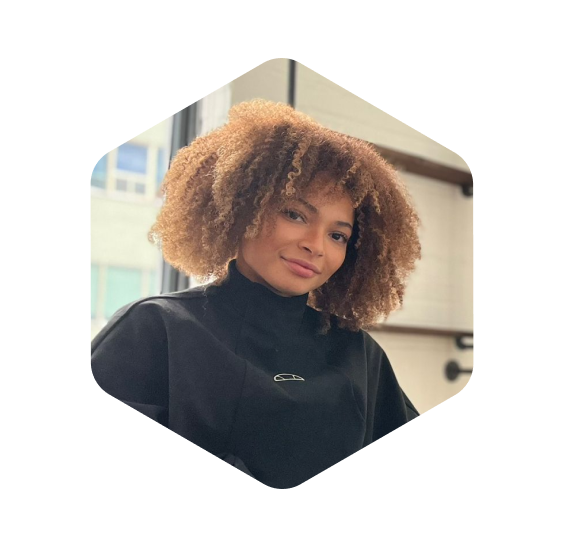 "Transformative Experience"
"This was truly a transformative experience for our startup and team. We received so much genuine support from your staff and partners – impactful feedback, strategic direction and connections to powerful allies that I never would have imagined meeting. I would highly recommend this program to other startups"

Tanika McLeod
MinuteSkill (Cohort 2)
Whether you want to bring your business to the next level, be a speaker, volunteer or partner with the Treefrog Accelerator, we'd love to hear from you!