Discover our 2023 Gift Guide, showcasing products and services from businesses that have successfully completed the Treefrog Accelerator program. By purchasing from these founders for holiday gifts, you not only give meaningful presents, but also support their dreams and business growth. Your support fosters innovation, entrepreneurship, and economic development, while the personal touch and unique offerings of their gifts make them truly special and memorable.
Give the gift that supports a founders journey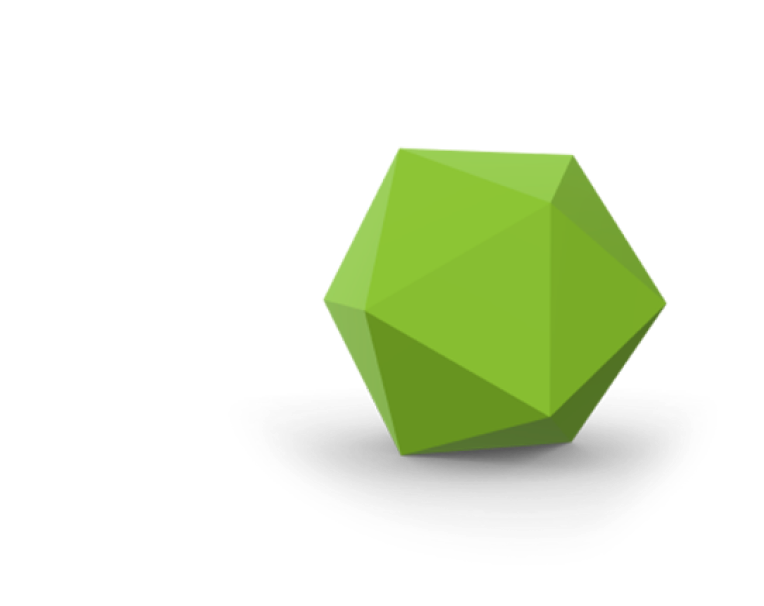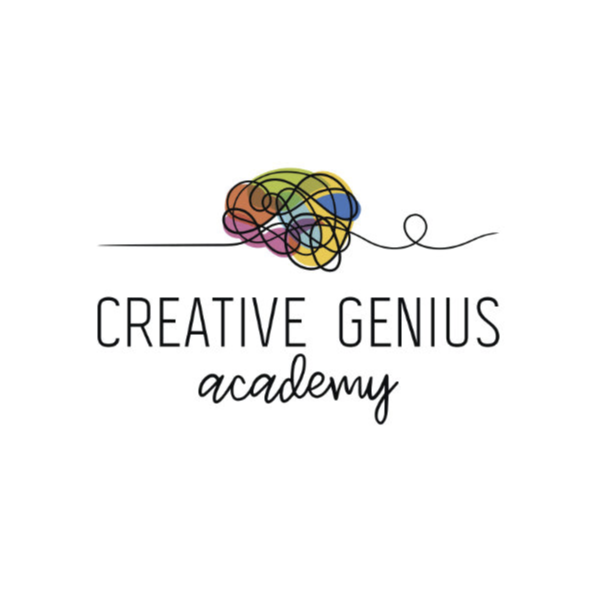 Seeing how our art classes have helped children explore their imaginations, empowered teens to build their confidence and allowed adults to reconnect with their creativity drives us to collaborate with students and parents to continue to build our programs and enrich the Creative Genius Academy experience.
Art is power. The power to express our inner thoughts and emotions; the power to expand our reality and explore our individuality; the power to connect with those around us and build a better community.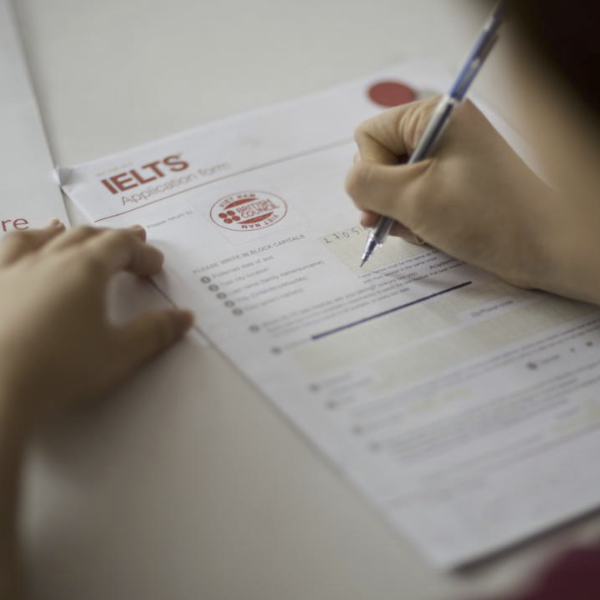 With a small team of like-minded teachers, Northern Academy has become a community focused on education and helping students achieve their academic and language goals. Our small yet passionate team of teachers allows us to achieve things that larger institutions and franchises cannot – from staying after hours to coming in on holidays for last-minute exam crunch classes – our teachers are always ready to put our students first.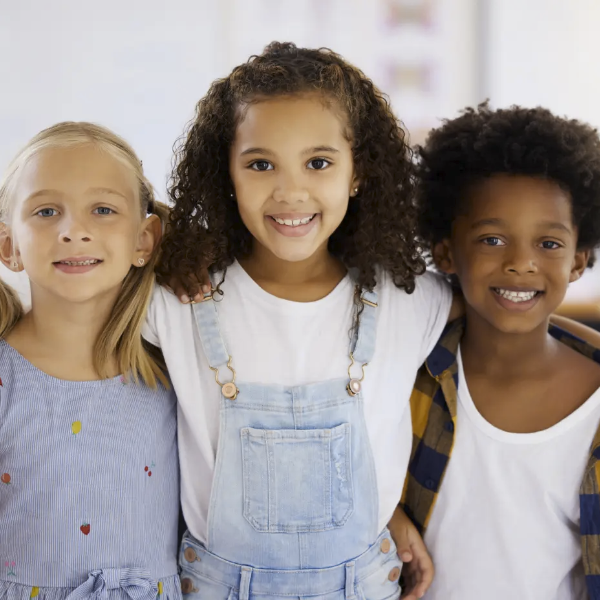 Are you a parent looking to seamlessly extend in-class learning to your home? Schoolio is here to make it possible. Join us, fellow parents, and empower your child's education journey.
Join over 3000 families across North America who have discovered Schoolio as their accessible and affordable alternative to expensive tutors, and be an integral part of your child's success.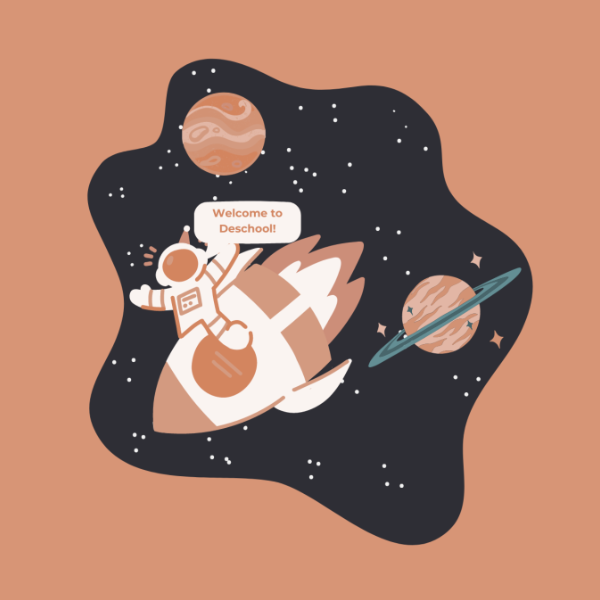 Deschool experts help your students make real connections to the curriculum with real-life STEM projects and initiatives. Our workshops are in line with the Ontario Science Curriculum and are like YOUR teaching partner, to add a particular layer of knowledge to the existing classroom curriculum. Research says that students retain knowledge up to 93.5% when delivered through hands-on activities, gamification, and group discussion. Deschool experts bring exactly this type of learning experience to your classroom.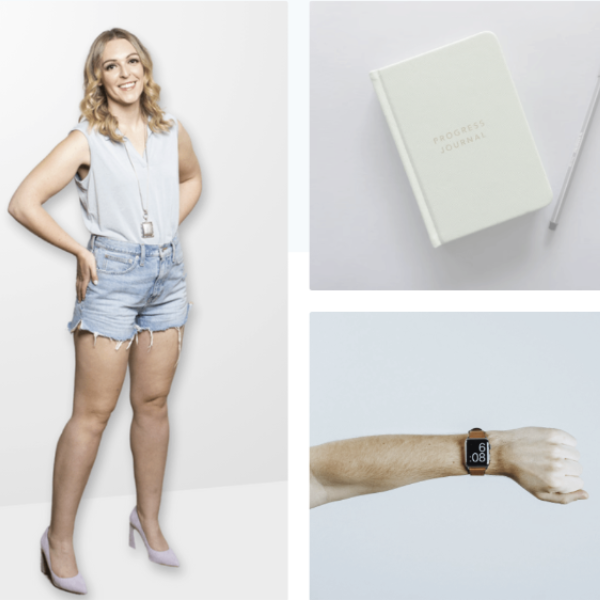 Become a medical writer online with Prospology.
Build a career that supports the life you want to live by turning your skills and passion for science into a profitable freelance medical writing business.
Ready to transition to the world of freelancing but unsure of where to begin? Leaping into a new career doesn't mean starting from square one. You've spent years honing your expertise—we'll help you translate that into a business that lets you claim full autonomy over when and how you work.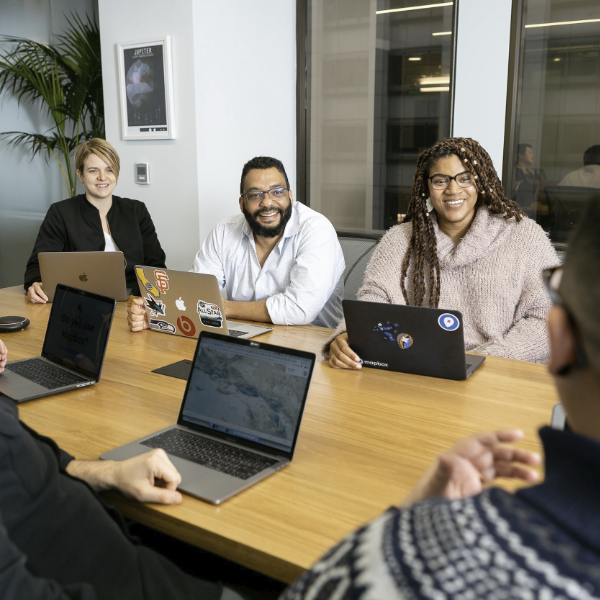 As your strategic partner, we guide you through this important and meaningful work.
There's a lot to be done to improve DEI in our workplaces and communities.
It won't happen overnight, but together we can make an impact by committing to the journey today.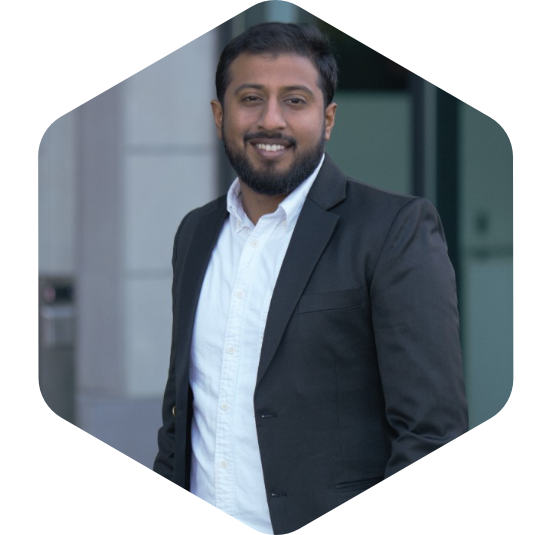 Required for an early-stage startup
The Treefrog Accelerator has been amazing so far. The topics have been very interesting. It is very, very much required for an early-stage startup. There were some video information sessions which were for growth phase startups as well, but a lot of the events, legal wise, or accounting wise, and all those specific events were very helpful. We came here through a referral. We're definitely gonna recommend it to other people.
Muhammad Roshan, Founder, Haletale (Cohort 5)
Whether you want to bring your business to the next level, be a speaker, volunteer or partner with the Treefrog Accelerator, we'd love to hear from you! Contact us today.