Discover our 2023 Gift Guide, showcasing products and services from businesses that have successfully completed the Treefrog Accelerator program. By purchasing from these founders for holiday gifts, you not only give meaningful presents, but also support their dreams and business growth. Your support fosters innovation, entrepreneurship, and economic development, while the personal touch and unique offerings of their gifts make them truly special and memorable.
Give the gift that supports a founders journey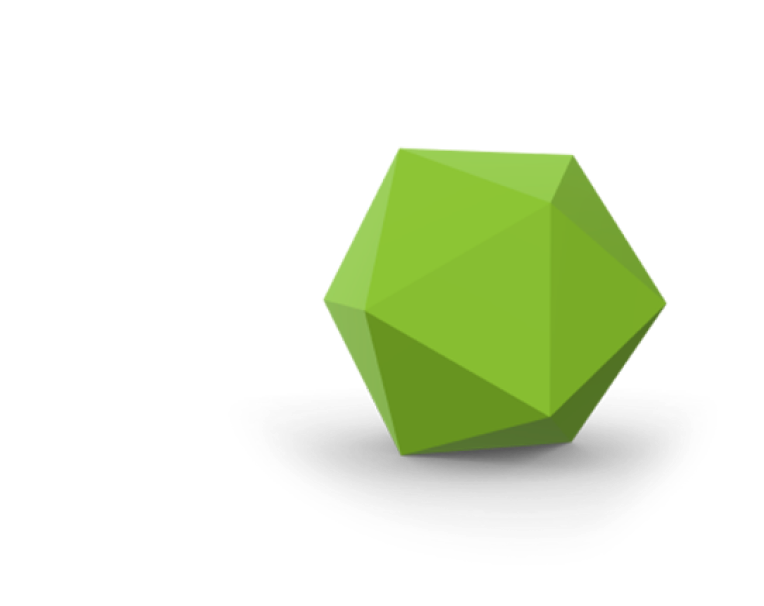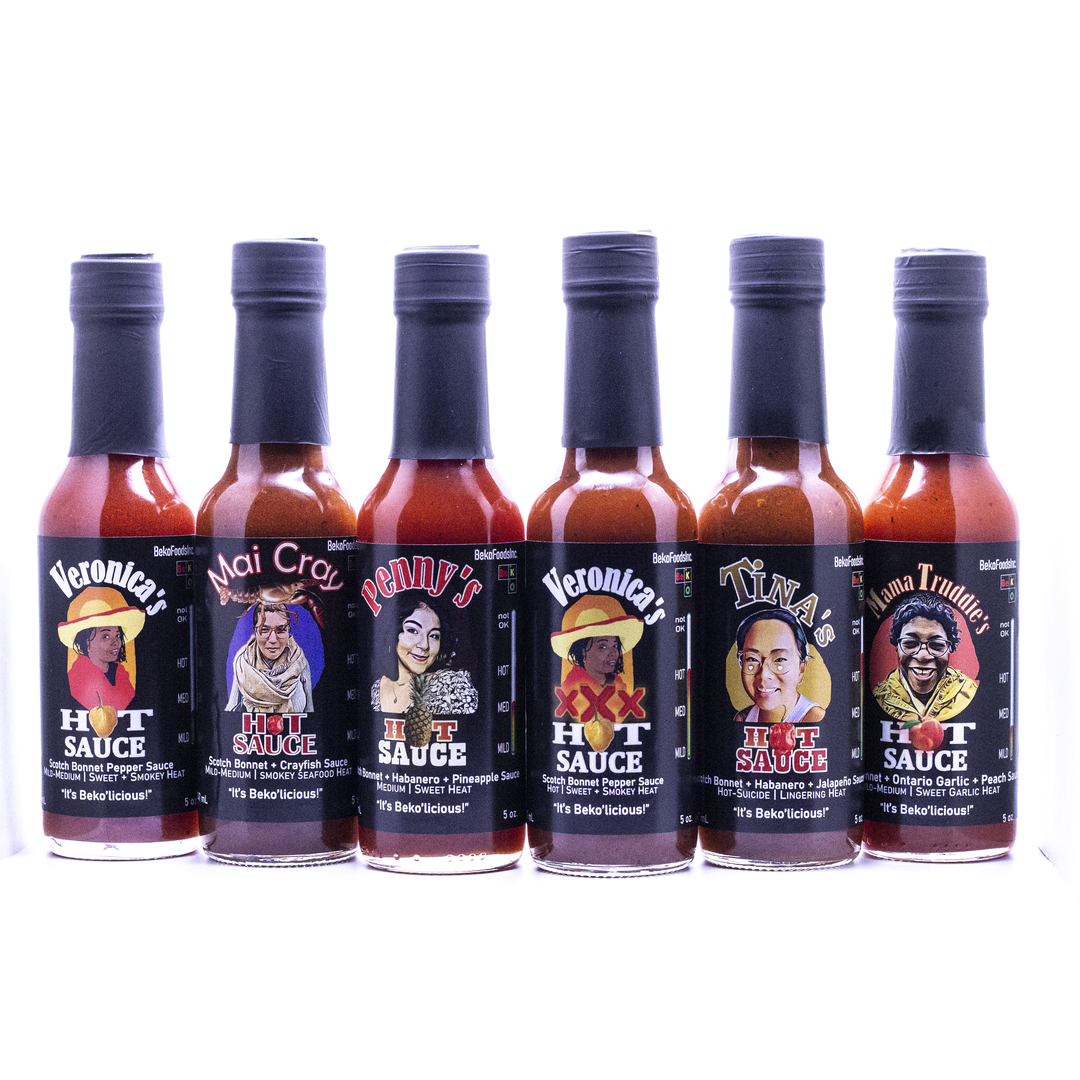 Welcome to Beko Foods Inc, where culinary creativity meets Afrocentric Nigerian Canadian innovation. At Beko, we're on a mission to tantalize your taste buds and ignite your culinary imagination. Our hot sauces aren't just condiments; they're flavor alchemy, meticulously crafted to elevate your dishes to gourmet heights. Beko Foods Inc is more than just hot sauce; Our diverse lineup offers a symphony of taste sensations, from bold and smoky to sweet.
Moreover, our commitment to spreading positivity is embodied in our Beko Logo, carrying a subliminal message – "BE OK."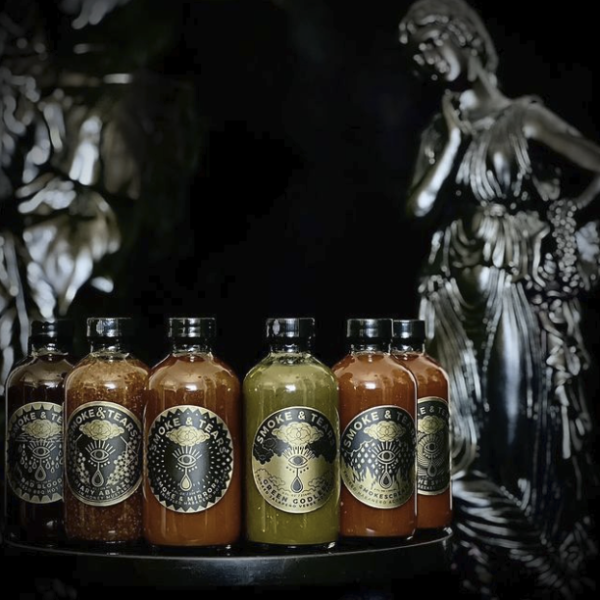 SMOKE & TEARS is a decade-long passion-project turned pandemic-pivot. Founder Shannon Armishaw and Chef Kevin Rickey launched SMOKE & TEARS online in April 2021 as a way to feed friends near and far after exhausted loved-ones expressed their burning desire for bold new flavours to brighten up dark days in lockdown. Since launching SMOKE & TEARS Essential Hot Sauces have won the hearts of a growing community of Friends & Lovers who share these sauces with those they love. 
Award-winning Hot Sauces designed for pleasure (because life is painful enough!)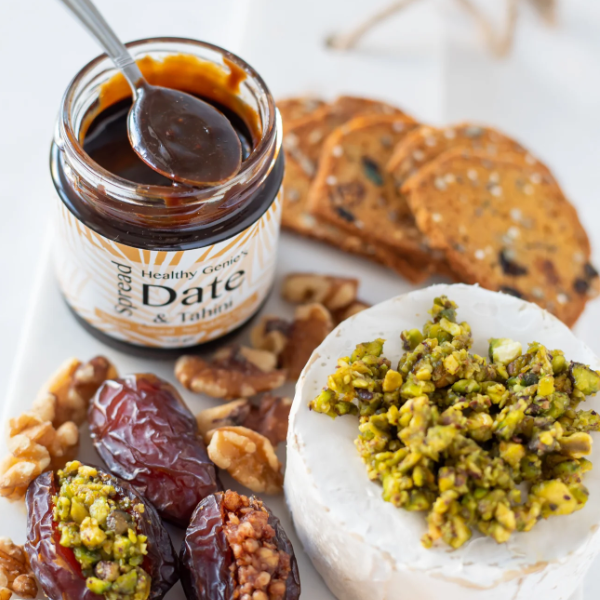 Based in the heart of Toronto, with a mission to prove that a treat can be healthy, delicious and chic! Our product line was carefully created and developed by our nutritionist and founder Maryam Munaf who believes in eating 'clean', a term she prefers over dieting. 
In 2013 she moved all the way to Toronto and made it her new home. She went after her dream and developed a successful vegan product line and created an online platform for healthy recipes and tips with the mission to inspire people to live a healthier life. This is how Healthy Genie was born!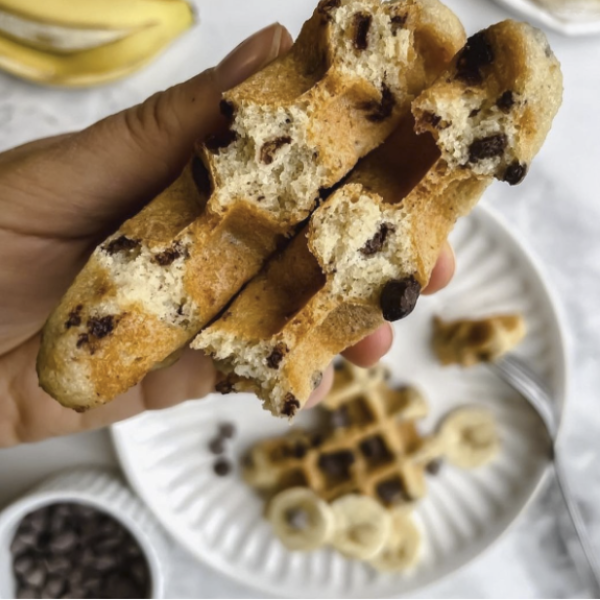 Hi, I'm Domenique! I wanted to create something for my fellow hangry humans out there who were looking for an energizing boost of nutrition that tasted great and was easy to make. Easy, like Sunday morning easy. So I put my engineering background to the task of creating a product that was going to be satiating and delivered with enough protein, fiber and health fats to keep you going.
To sweeten the deal (naturally, of course), I found a way to design my protein from a sustainable source of upcycled barley, contributing to the circular economy.  With the help of good food, get ready to enter your happiest era….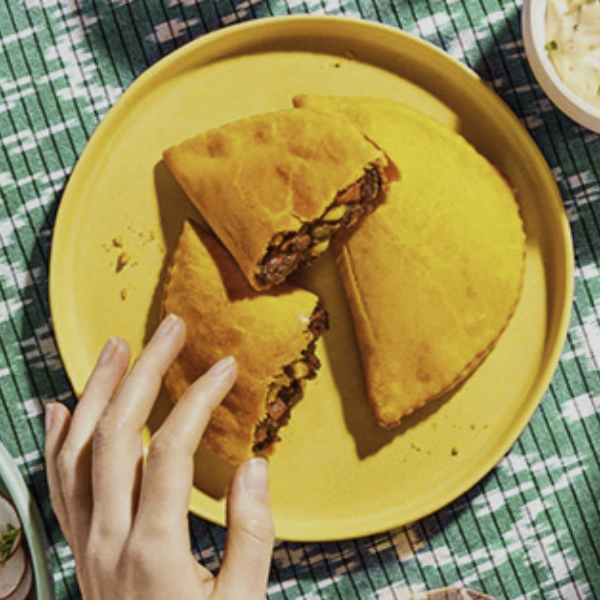 The Jamaican patty is one of the most iconic snack foods of all times, but as other snack food was getting the premium treatment, being showcased at posh functions and restaurants, the Jamaican patty wasn't. . . until now.
Stush means proper. Proper means good
Stush patties are proper patties.  Made with good ingredients, a good amount of filling, and best of all, they taste good.
With four delicious fillings, including vegan options, there is a patty for everyone and for every occasion.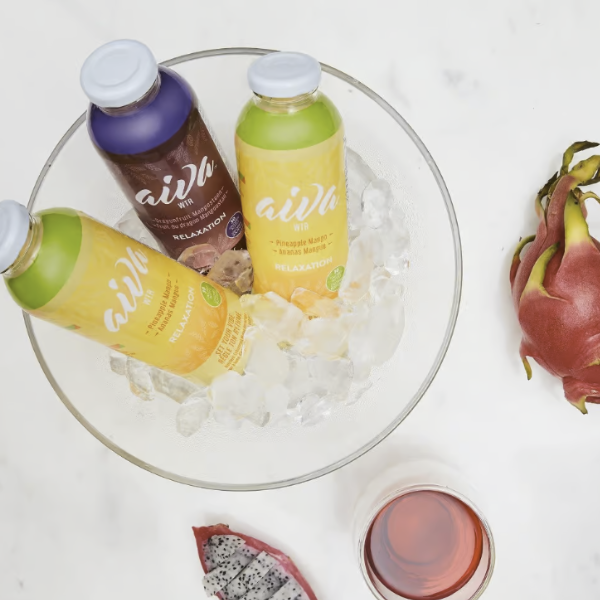 Aiva WTR came about through our desire to create a functional beverage that would have a positive impact on a more balanced lifestyle.
In today's fast paced society, we're constantly on the go and frequently find ourselves wishing we had more time. Increased levels of stress and anxiety are the common outcomes in our daily lives.
Our goal is to provide people with a healthy, great tasting, and refreshing beverage that promotes relaxation with a non-drowsy calming effect.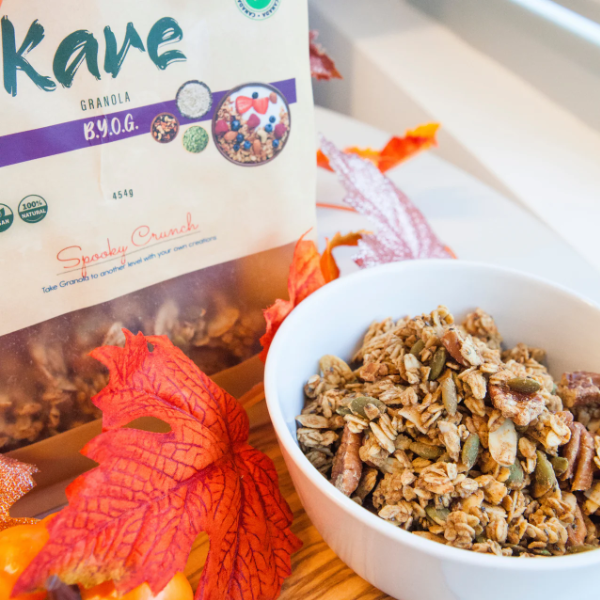 Kare Granola is the first black-owned granola business in Canada and the only business that offers customizable granola options across Canada.
Kare Granola is dedicated to making more than just granola. We care about what goes into your bodies. That is why our products are specially handmade with organic, plant-based, gluten-free, and non-GMO ingredients that are valuable to your health and taste even better. They are lightly sweetened with natural coconut sugar and are preservative-free.
Our ingredients are locally sourced in Canada and packaged in reusable, eco-friendly kraft paper bags that are recyclable.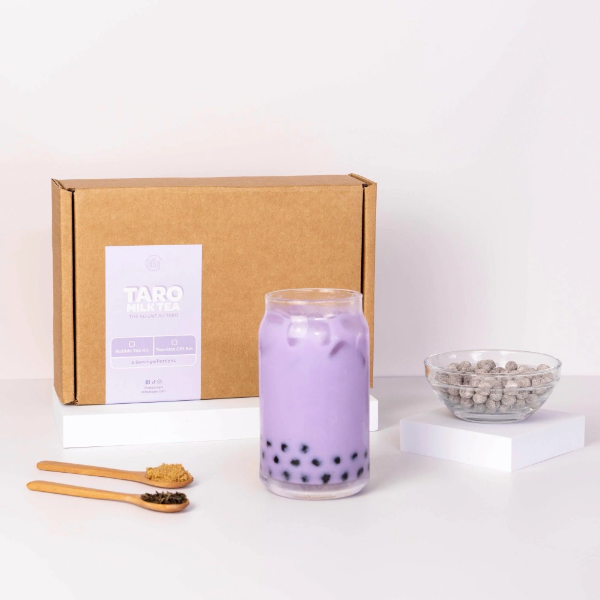 At Retea, we're on a mission to make bubble tea sustainable, accessible, and affordable. We believe that everyone should be able to enjoy the delicious and authentic taste of bubble tea without harming the environment or their wallet.
1) You can bring your own cup to a cafe to
enjoy your drinks waste-free
, or
2) You can use our DIY kits to make your
favourite flavours
anytime
and
anywhere.
Not only is this solution
better for the environment
, but it's also more affordable —on average, each Retea serving is
half the cost
of a single cup of store bought bubble tea!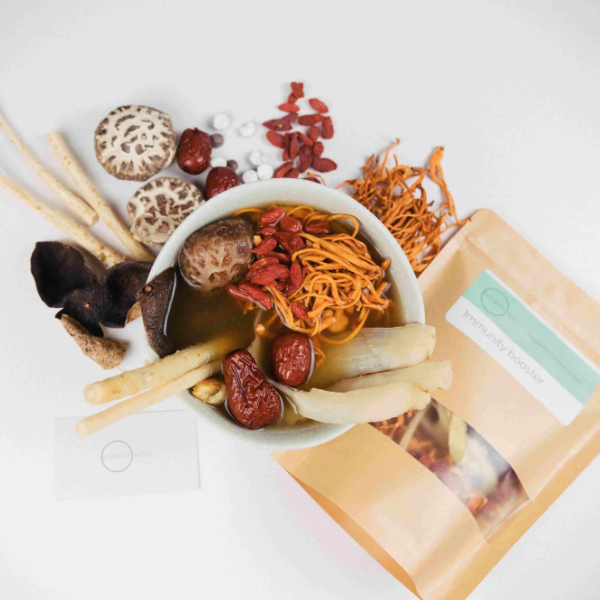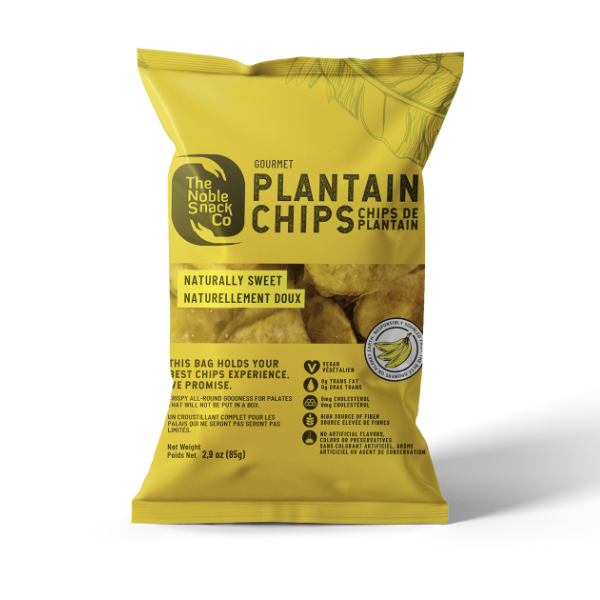 MIX IT UP, DIP IT UP
BRING YOUR FRIENDS, ENJOY!
Perfect as is or paired with a variety of dips and sauces, our ingredients are cultivated from the best growers on planet Earth.
Carefully selected, hand peeled and thinly cut for extra crispy delightfulness, our natural snacks deliver the wallop of flavour you have been craving.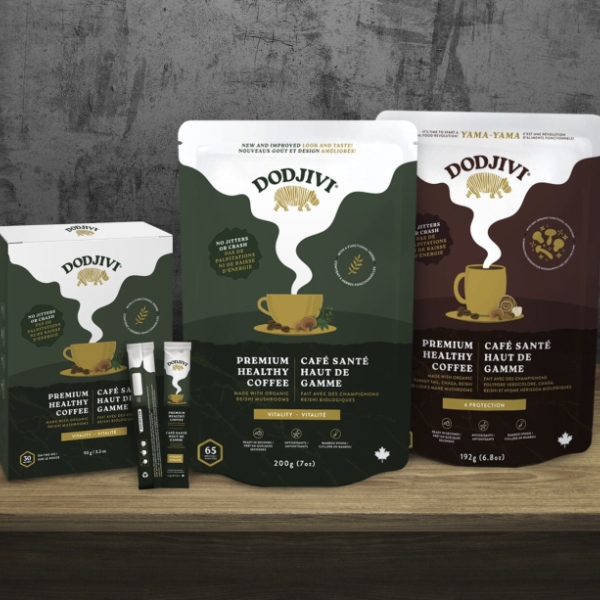 We've only got one life to live, so why not make it a great one!
We are dedicated to providing epicureans like you with an experience to satisfy the senses. Functional foods and high-quality mushroom-based products, backed by powerful scientific research, accessible to everyone.
Tried-and-true, live life the Dodjivi way, with your cup half-full. Everybody say yama-yama with me, it's time to start a functional food revolution!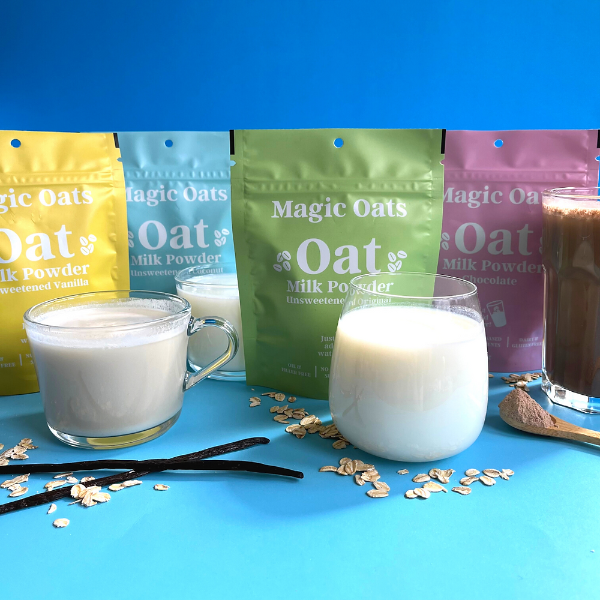 We are a women-led Canadian business changing the way you think about oat milk.
Just add water and shake to enjoy fresh delicious oat milk in seconds. Our convenient, lightweight pouch is travel-friendly and requires no refrigeration.
Our oat milk powder was created with only the best ingredients you can feel good about–make the switch and choose Magic Oats!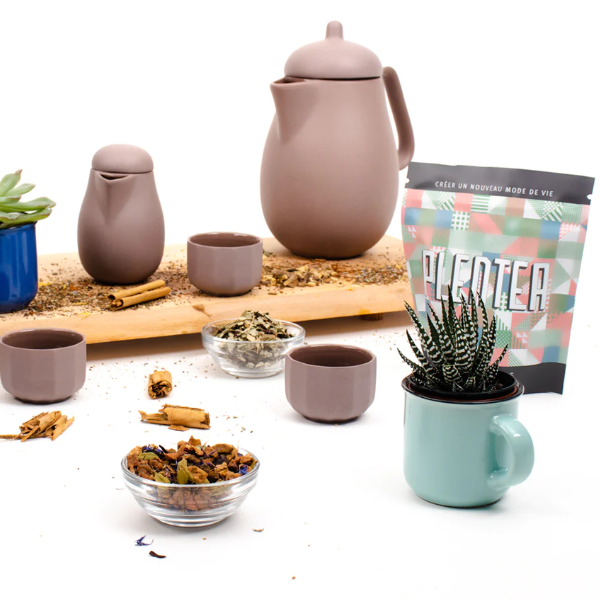 This isn't your grandma's cup of tea! At Plentea, we believe that creating unique tea blends is an art form and an experience for the senses. We ethically source our teas and meticulously select all of our ingredients before making it to your cup, so that each blend is as bold, delicious and fragrant as possible. We take our teas seriously, and our loose-leaf selections encourage you to create the perfect, personalized cup of tea every time. 
Our beautifully crafted tea lattes are what made us stand out. Each latte was made-to-order, with passion, time and care put into each creation. As dedicated Tea Tenders, we will continue to create teas and recipes that blend familiarity with ingredients you wouldn't think of – it will always be our passion.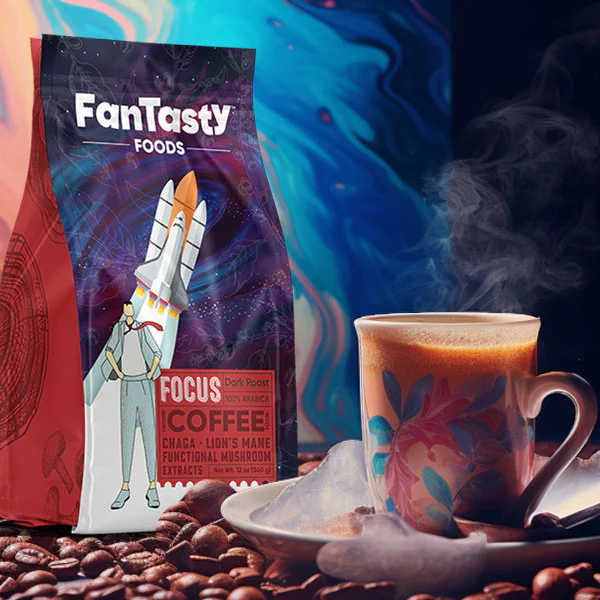 Your favourite foods should do more for you.
Coffee with Lion's Mane and Chaga that enhance your mind, and Collagen Coffee Creamers that keep your stomach feeling right. Plant-Based Proteins powders that are packed with not just clean and lean protein, but fibre, vitamins and minerals.
Try it for yourself, you'll see how Fan-Tasty it is!
Parents Have Struggled Getting Their Kids To Eat Vegetables Until Now…
Introducing Mini Chefs and Bakers! The world's first chocolate chip cookies with vegetables hidden inside. There is a full serving of vegetables in every bag!
Your kids will love it and won't detect a thing!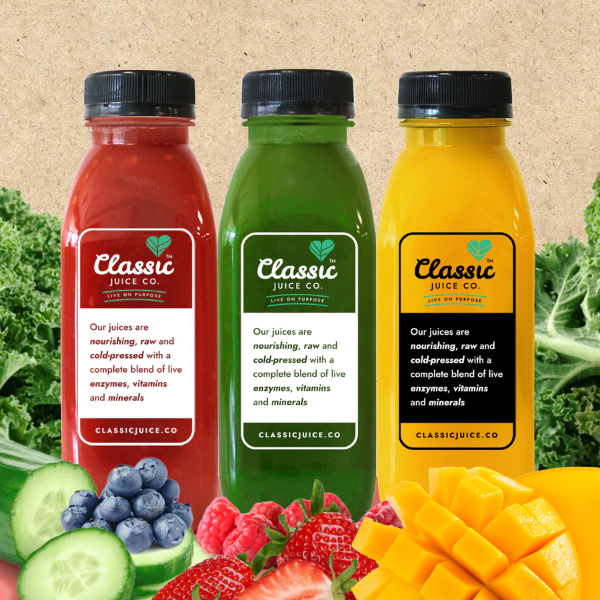 Our juice is completely "raw" or unpasteurized.
This is the best juice for providing restorative components that will help to enhance mental outlook, increase immune health, improve bone strength, achieve natural body weight, and nourish the heart. Nutrient-rich juices from fruits and vegetables.
Consume for a positive influence on overall mood and energy levels.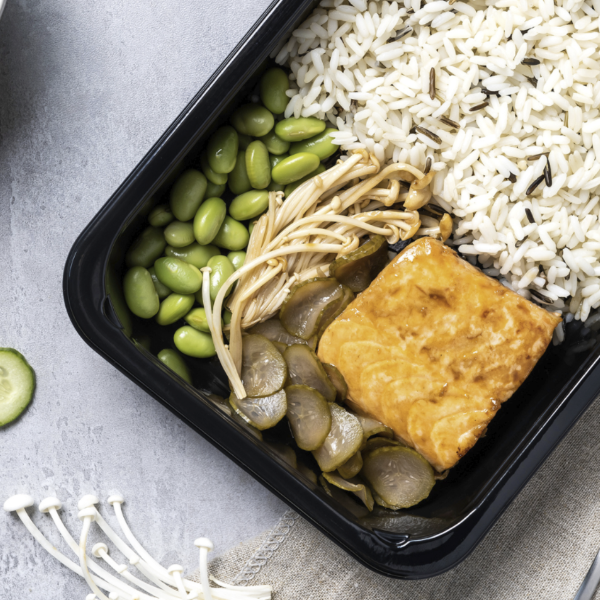 Transform your day with gourmet food dishes that bring you energy and excite your taste buds without spending hours in the kitchen.
Designed to be convenient and easy to prepare, our premium frozen meals are ready in minutes, while still offering a gourmet dining experience.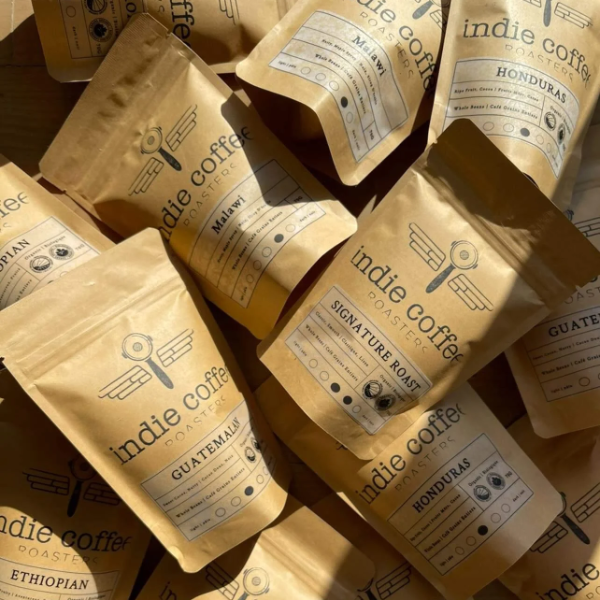 I've always been passionate about bringing people together and contributing to the savoury moments in your rituals and routines. My love for the artisan coffee industry stems from these inspiring conversations, and I am constantly finding new opportunities to learn about my craft.
From origin to cup, I value the extraordinary attention to detail manifested in every harvest to raise the bar for specialty coffee and culture.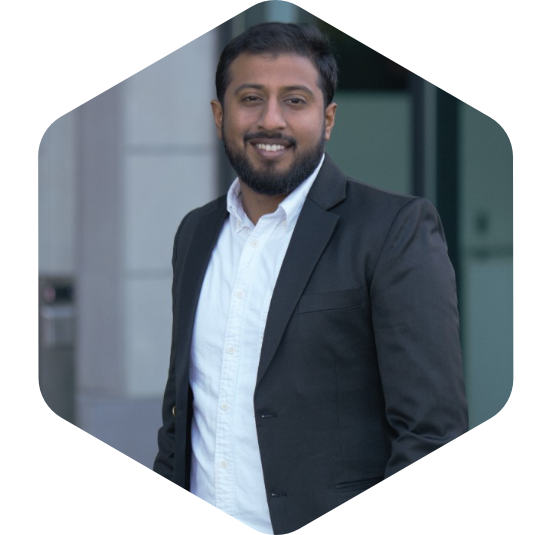 Required for an early-stage startup
The Treefrog Accelerator has been amazing so far. The topics have been very interesting. It is very, very much required for an early-stage startup. There were some video information sessions which were for growth phase startups as well, but a lot of the events, legal wise, or accounting wise, and all those specific events were very helpful. We came here through a referral. We're definitely gonna recommend it to other people.
Muhammad Roshan, Founder, Haletale (Cohort 5)
Whether you want to bring your business to the next level, be a speaker, volunteer or partner with the Treefrog Accelerator, we'd love to hear from you! Contact us today.