York Region is home to over 4,300 ICT companies in a broad range of categories. It is also adjacent to the Toronto-Waterloo Region Corridor which is the second-largest technology cluster in North America and one of the world's fastest-growing technology hubs.
The Treefrog Accelerator is able to draw on this vast resource to introduce our accelerator participants to true thought leadership in technology, business strategy, finance and marketing.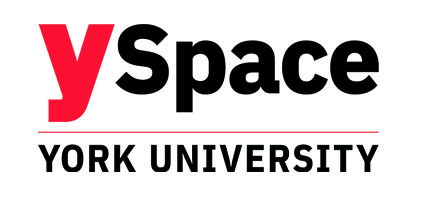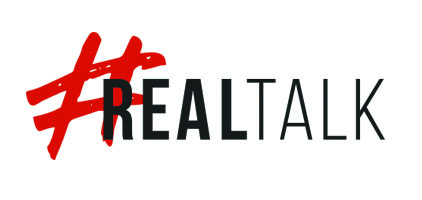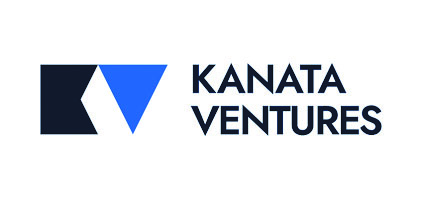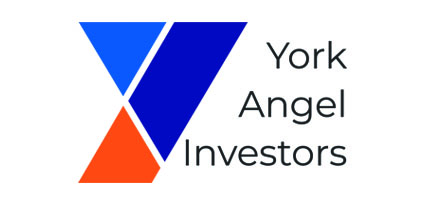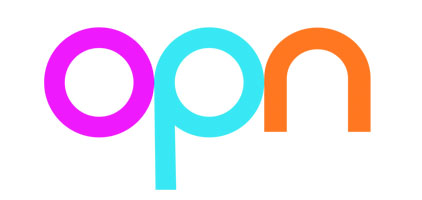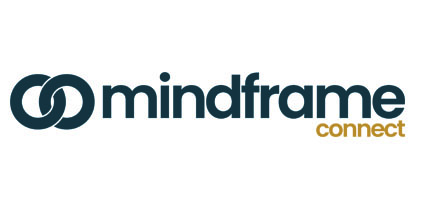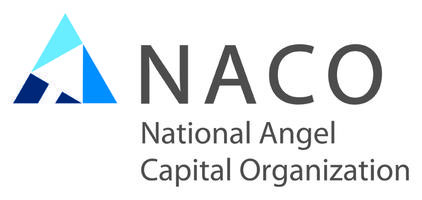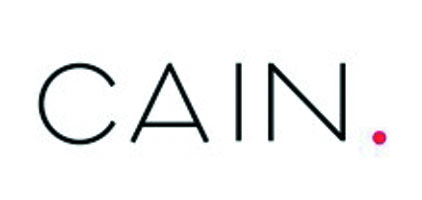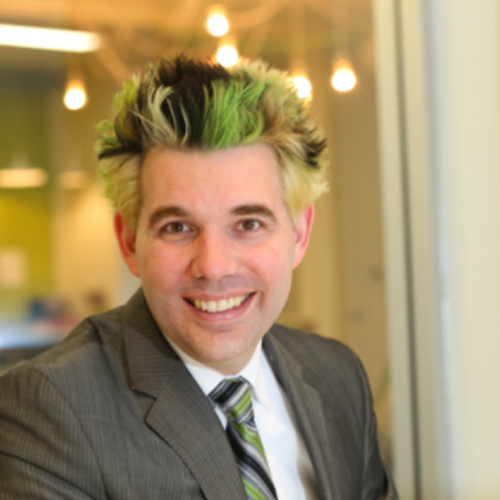 Sean Stephens
- CEO, Treefrog Inc.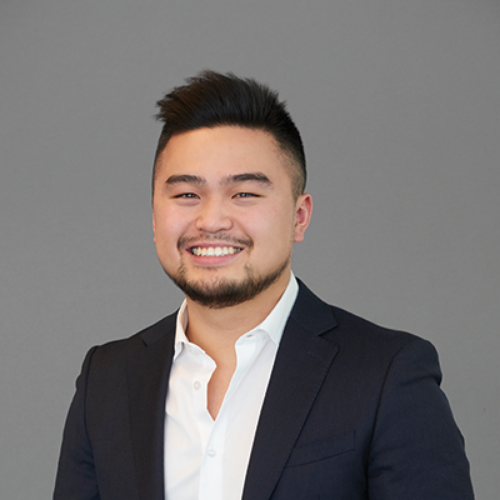 David Kwok
- Associate Director Entrepreneurship, YSpace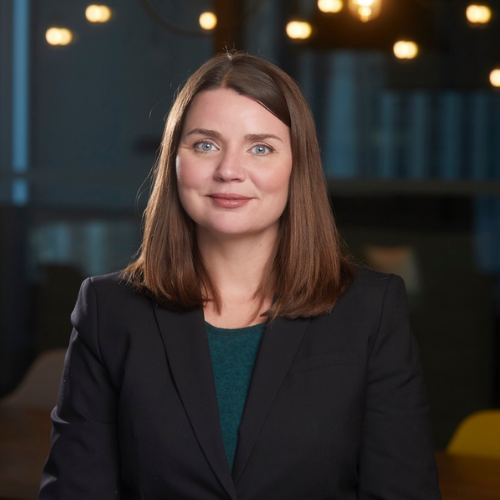 Jenny do Forno
- Head of Talent, OMERS Ventures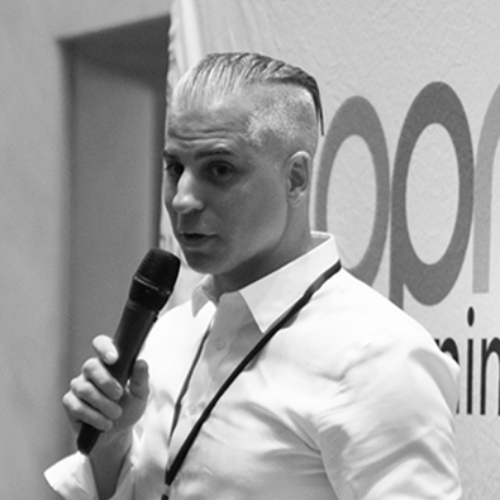 Jeffery Potvin
- Founder, Open People Network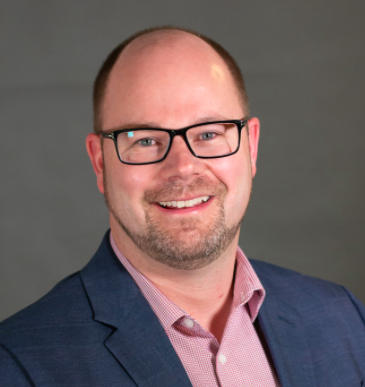 James Daigle
- Business Development, Treefrog Inc.
Jennifer Renda
- President & CEO, Diverso Solutions Inc.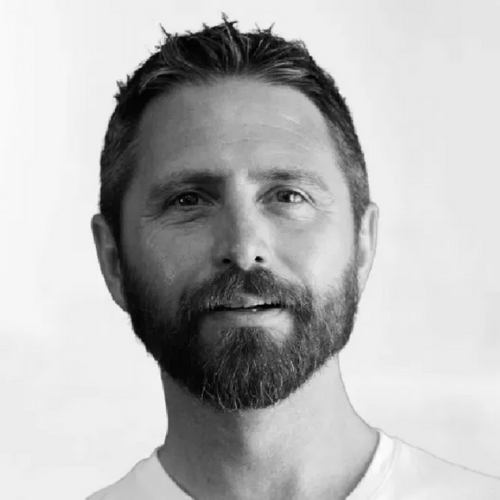 Sean Kondra
- COO, Kanata Ventures
Jeff Peng
- Start-up Services Manager, iBoost Canada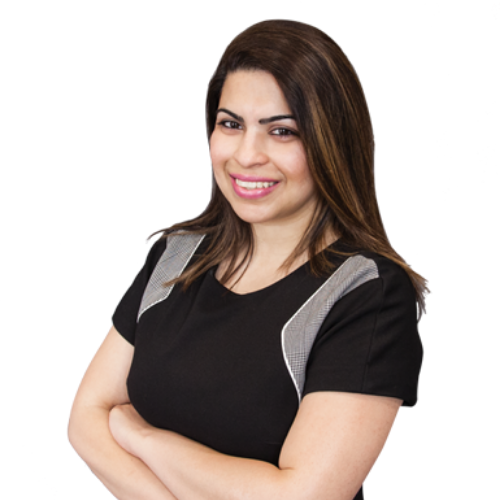 Reshika Dhir
- Partner, Bereskin & Parr LLP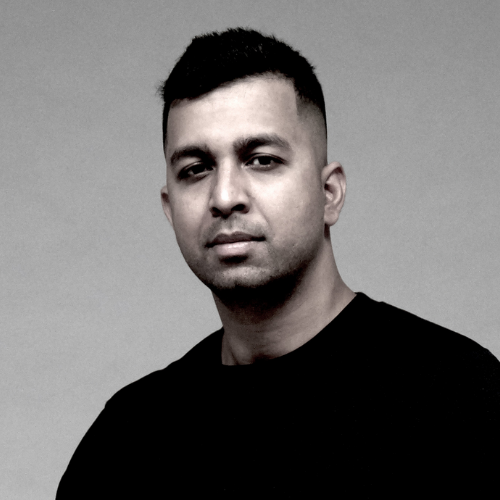 Aadil Kazmi
- CEO & Co-founder, Swyft
Work With  Our Accelerator
Contact us if you would like to be a speaker, volunteer or partner. We would love to hear from you!