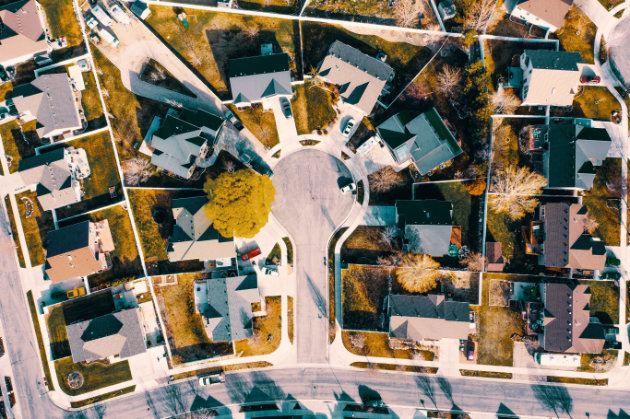 Our goal at Affordablii is to create a solution that expands homeownership for tens of thousands of people per year.
1 in 3 Canadians are exploring alternative buying arrangements.*
Affordablii is expanding homeownership across North America with an end-to-end, fintech-enabled transaction platform that removes friction from co-ownership arrangements.
*(Leger survey, the RE/MAX 2021 Housing Affordability Report)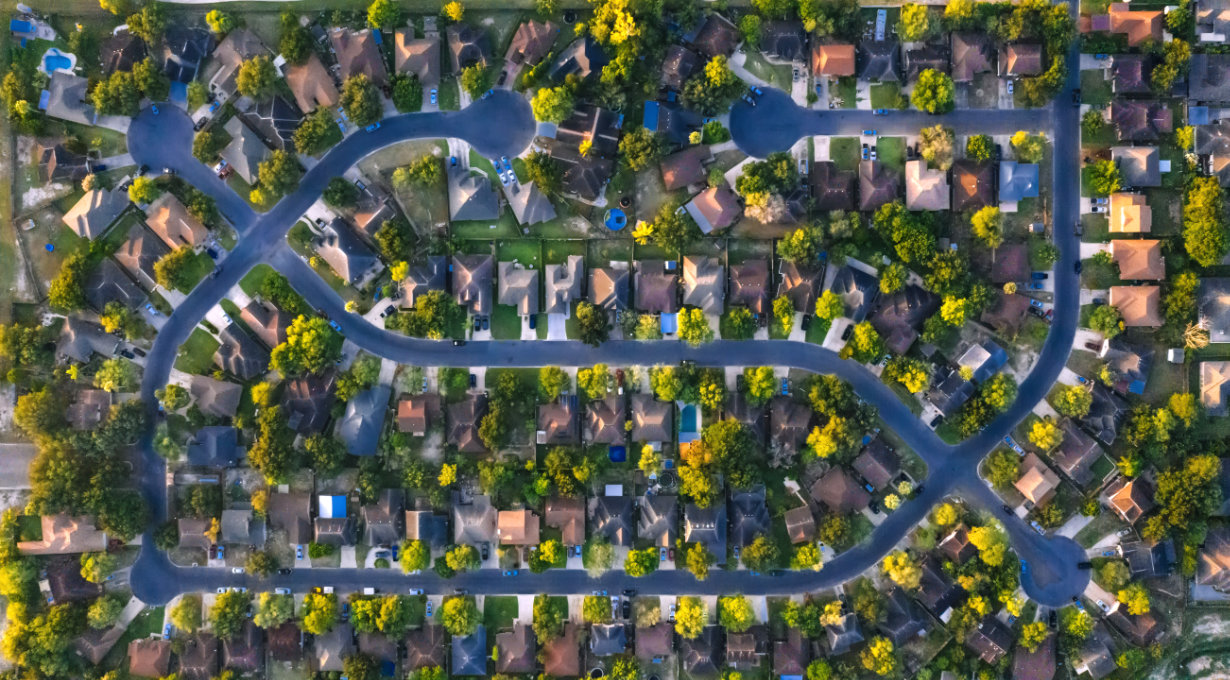 The Treefrog Accelerator Experience
My fondest memory of the Treefrog Accelerator was practicing my pitch for the first time, trying to get it down to five minutes.
I was at my office and it was getting very late. I couldn't get it down to five minutes and it was due that night at midnight.
It was a really good experience looking back because getting my pitch down to five minutes was such an accomplishment.
Now  I get on phone calls and I'm able to pitch my idea in less than five minutes. It's the practice that I experienced during the Treefrog Accelerator that's helped me with that.
– Marcel Greaux, Founder, Affordablii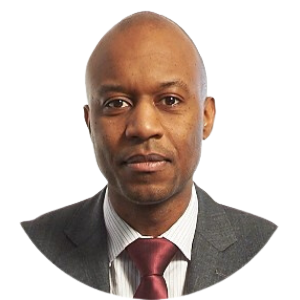 Highlights Of The Journey
Treefrog Accelerator Alumni, Marcel Greaux, is the co-founder of the R-LABS stealth property-tech startup, Affordablii. With over 20 years of experience in real estate investment, Marcel is helping people rethink how they purchase real estate. "My big goal," says Marcel, "is to use technology to make the experience of the transaction a lot less stressful because it can be stressful." 
After university, Marcel began his career in advertising and marketing. A turning point came when his first employer gave him the book, "Rich Dad, Poor Dad". This proved to be a huge mind shift. He said that this book "was  revolutionary and hit the ground running."  
I really got into the idea of investing instead of exchanging my time for money. It was a mind shift for me to create assets, which would create cash flow. After years of school, I felt like this was revolutionary and I hit the ground running. I started buying real estate and stocks (and lost money doing that), but the real estate seemed to stick. 

Fast forward a few years: I was able to amass a very large portfolio, upwards of 50 properties, and I quit my job. When I quit my job, I went into the real estate business full-time. I got into mortgage brokering and started helping people do what I did, which is buy investment properties. Fast forward two years. We started a mortgage fund which is more of an asset management company, and COVID hit and that changed the business. I started thinking: "how is this going to look 5-10 years from now?" The way we were doing business was changing and technology was playing a big role so I wanted to be part of that. We made a pivot and now we're working on FinTech and PropTech as startup entrepreneurs.
Do as much user research as possible upfront, before you start coding, and spending crazy money, [try to] really understand your customer. Look into no-code [app development] as an option to help you validate and even achieve some product-market fit before you start spending money on coding. 
Doing those exercises (research and product-market fit) have really helped me understand the market and what I'm trying to achieve without blowing any budgets.
Y Combinator says you should always be doing two things. 1) Talking to customers or 2) building something. If you're not doing either of those two, you're not progressing your startup. If you're not building then you should be speaking to people.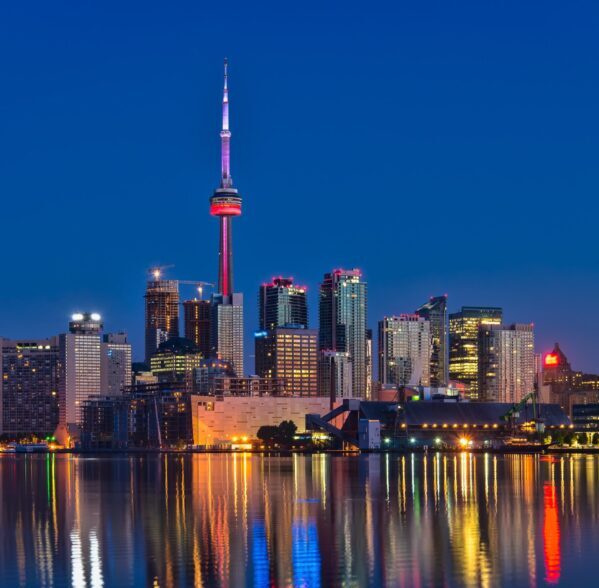 I think it's (the Treefrog Accelerator) a fantastic startup accelerator program. I love that it doesn't just end with Treefrog. You've got the YSpace connection, which I've benefited from. Then you've also got the mentoring through Schulich (ExecEd). I thought it was really wholesome. It was a fantastic program!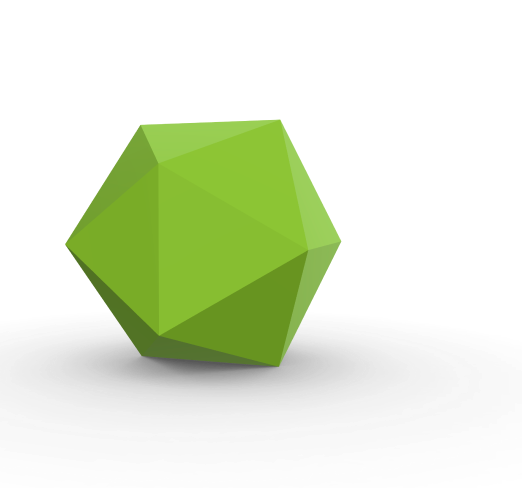 Discover:
More Cohort Success Stories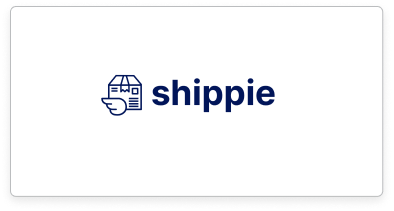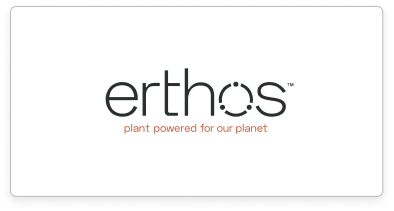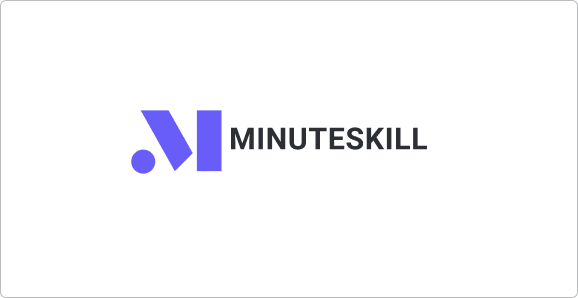 Interested in learning more about becoming a speaker, volunteer, or partner?
We would love to hear from you!