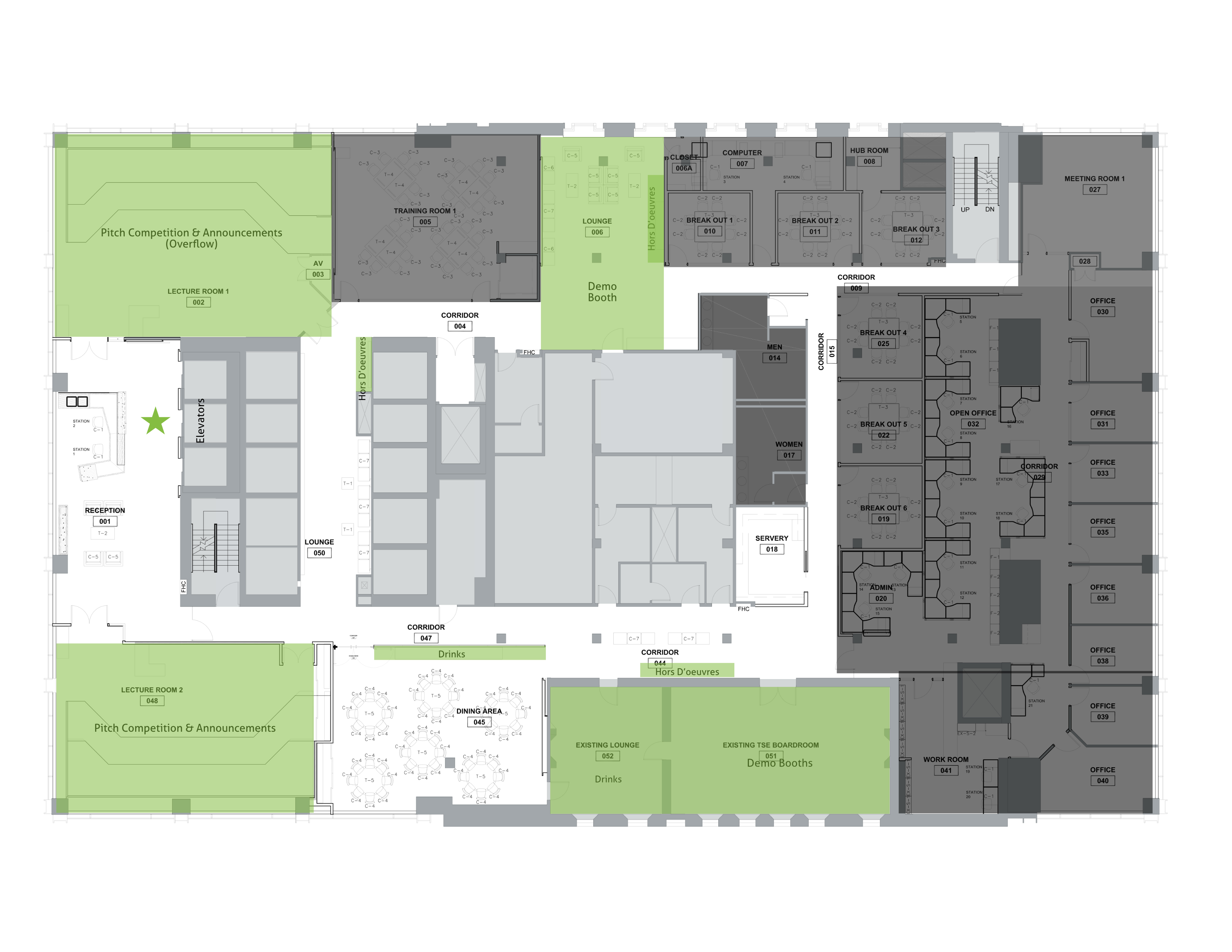 Treefrog Accelerator Overview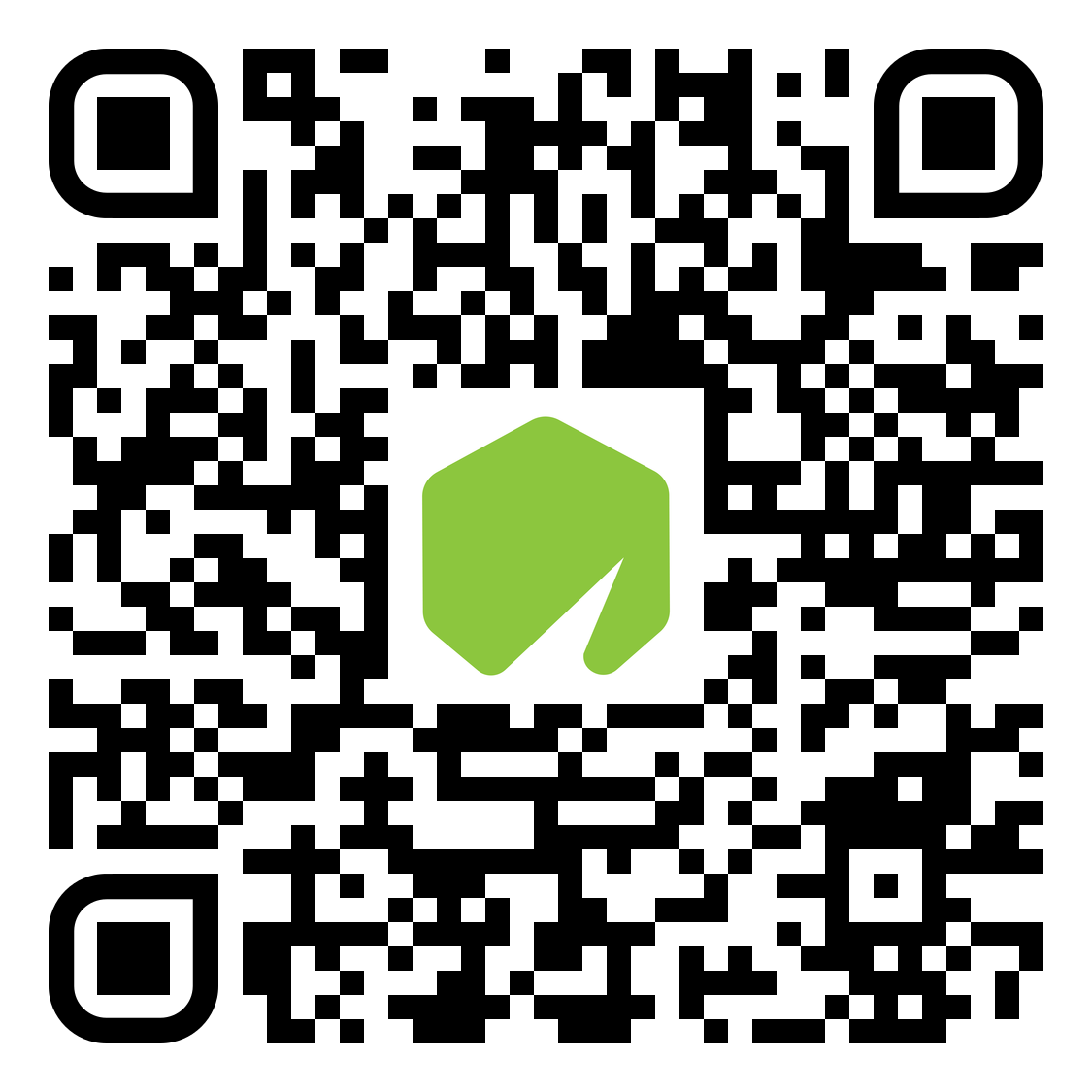 Stay up to date!
Subscribe to our newsletter
Alumni Journeys
Our success is reflected in the success of our Accelerator participants.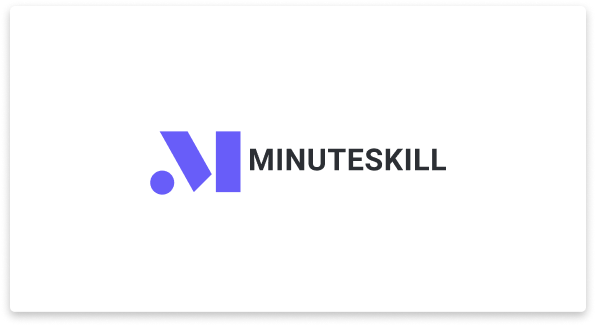 MinuteSkill is a social learning network for founders, investors, accelerators and tech innovators. As a member of Cohort 2, MinuteSkill shares their experience with the Treefrog Accelerator.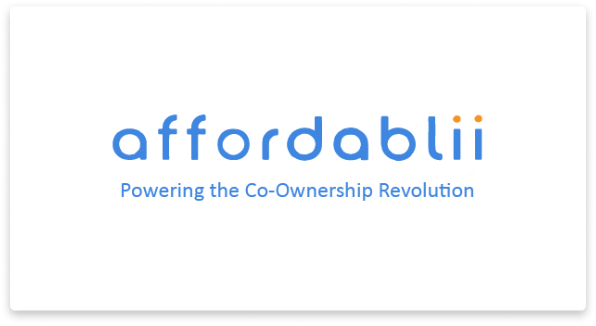 Stay tuned for more exciting information on some of our Alumni's journeys through the Treefrog Accelerator!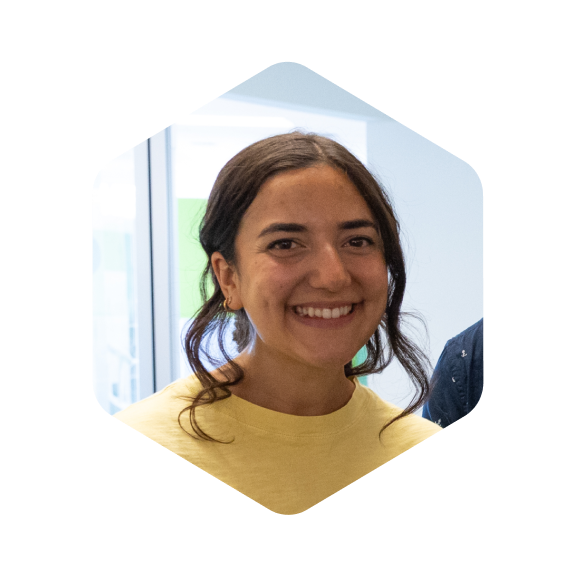 "Everything You Need To Know"
"The Treefrog Accelerator was a really good crash course of everything you need to know. I feel like as a business or as a founder, it's really hard. You find yourself in like these YouTube rabbit holes of trying to learn all different things like taxes, VC, networking and you can really feel you're spinning your tires. It felt like this program was laid out and structured like: Here's everything you need to know about like this one very specific topic that you're going to eventually need to know. I really liked that it was just quick and to the point and provided me with a lot of really good information. I think that no matter what stage you're in, there's a lot of interesting stuff in this program."
Dominique Mastronardi
Founder, The Happy Era (Cohort 5)
Whether you want to bring your business to the next level, be a speaker, volunteer or partner with the Treefrog Accelerator, we'd love to hear from you!