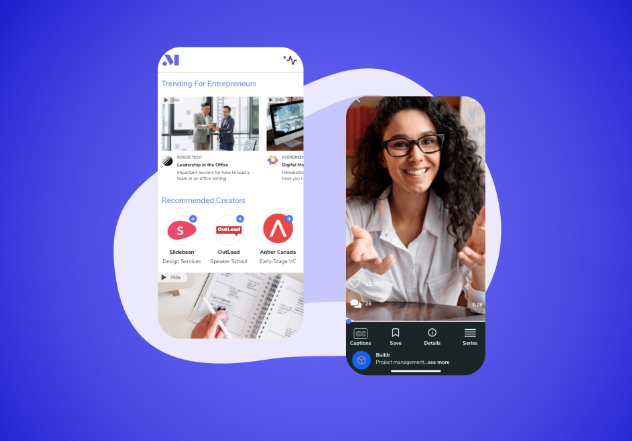 MinuteSkill is a social micro-learning platform where students can learn any skill under one platform in under 10 minutes while staying socially connected but without having entertainment based distractions.

The Treefrog Accelerator
Experience
"We had a phenomenal experience with Treefrog. Honestly, that really moved the dial for our business. It came at a point in our journey where MinuteSkill was more of an idea." Discussion with the Treefrog staff, pitching, and the constant feedback drove us to make critical decisions in our business," notes Nathan.
Tanika added that "when we told them about MinuteSkill, they were so enthusiastic about the idea. They were so on board and supportive, but also critical, and gave us things to think about. They provided critical feedback that we needed to hear and helped push us to grow. Treefrog was very supportive, and enthusiastic, but also critical." They "were asking thought-provoking questions that forced us to grow and evolve. There were many moments like that, but it started with that first conversation." 
Highlights Of The Journey
MinuteSkill is a social learning network for early-stage entrepreneurs. 
Tanika McLeod, Nathan Knight, and Camila Castaldo founded Minuteskill after realizing that entrepreneurship relies on lifelong learning. Nathan suggests, "you don't know what you don't know. MinuteSkill is built on the thesis that entrepreneurship is a knowledge industry and the fact that for entrepreneurs to be successful, continuous learning is critical to their journey. We built MinuteSkill to be that space for them to have access to that knowledge."
"What we do is essentially take the parts of social media that drive people to try to learn. They're engaging, bite-sized videos, and you can connect with people in a network. We combine that with some of the structure that e-learning provides. By making the videos bite-sized, you can watch them in a series that really deepens your knowledge, and we find the top creators to share that knowledge. We've also created a community for people to be able to ask questions, with one another, and really get specific answers to the questions that they have in their daily workflow," said Tanika. 
Looking ahead, Nathan suggests, "to be honest, I see the future of learning as a social network. I see the future of learning as short accessible videos. … the future of learning is MinuteSkill".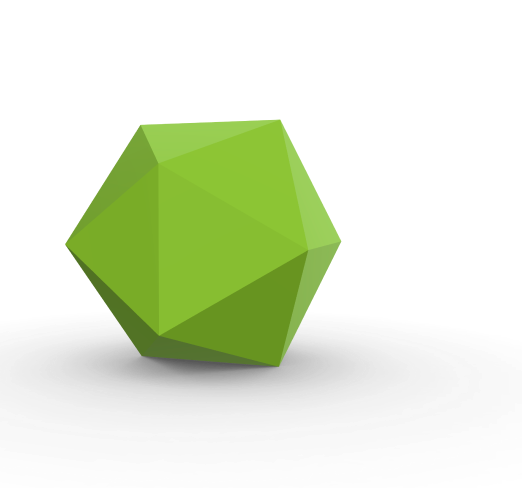 Discover:
More Cohort Success Stories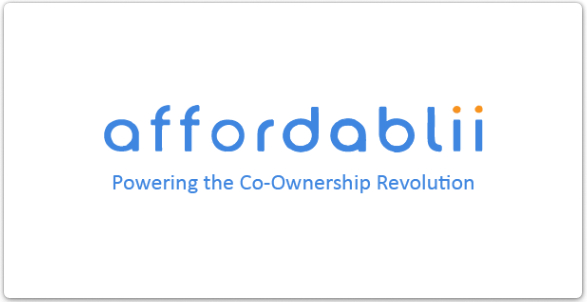 Affordablii is expanding homeownership across North America with an end-to-end, fintech-enabled transaction platform that removes friction from co-ownership arrangements.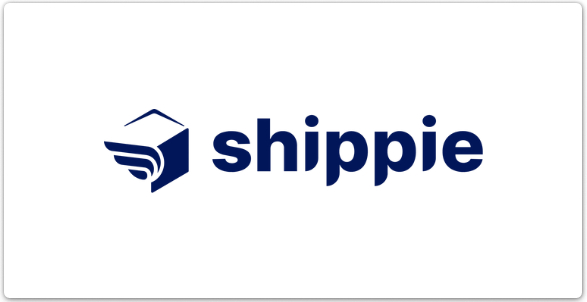 Shippie offers flat rate same-day delivery solution for merchants looking for a reliable delivery partner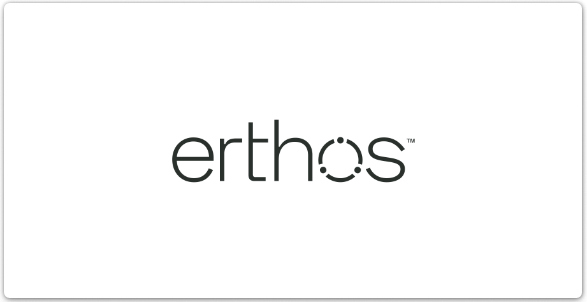 erthos™ uses the power of plants, to simply edit the way we make and use single-use plastics.
Start Your  Our Accelerator
Contact if you want to be a speaker, volunteer or partner.
We would love to hear from you lorem ipsum