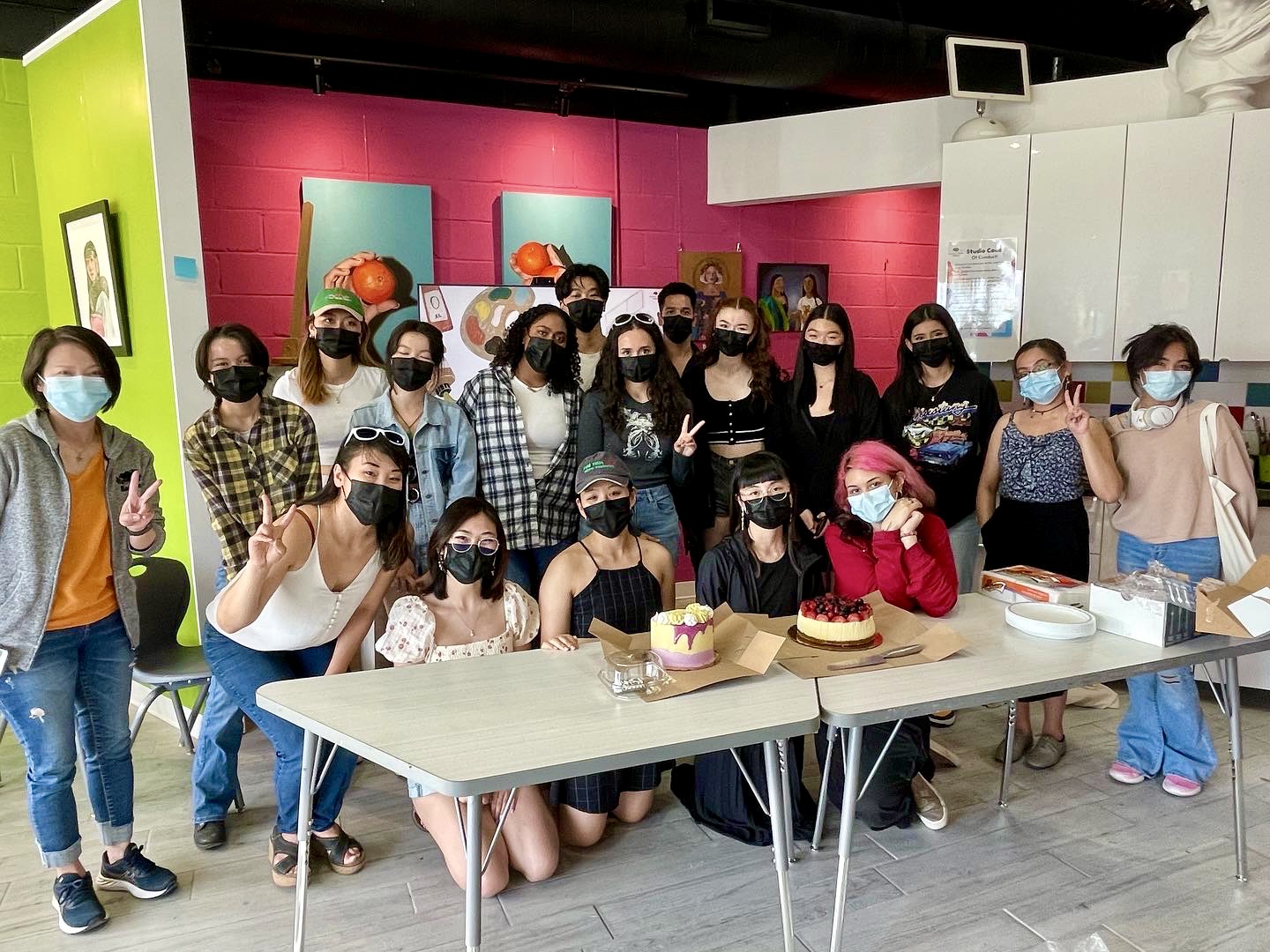 Who is Creative Genius Academy?
What started as an after-school program in 2015 quickly became a school designed to help individuals realize their creative potential. The school's goal is to bring art to everyone, regardless of background or experience and teaches students to break out of their comfort zone, explore new mediums, and have a great learning experience. Founder Sylvia Chan shared that "students break outside of their comfort zone, learning various materials such as watercolour, acrylic, and coloured pencil crayons, and at the same time, they have fun while learning new artistic mediums."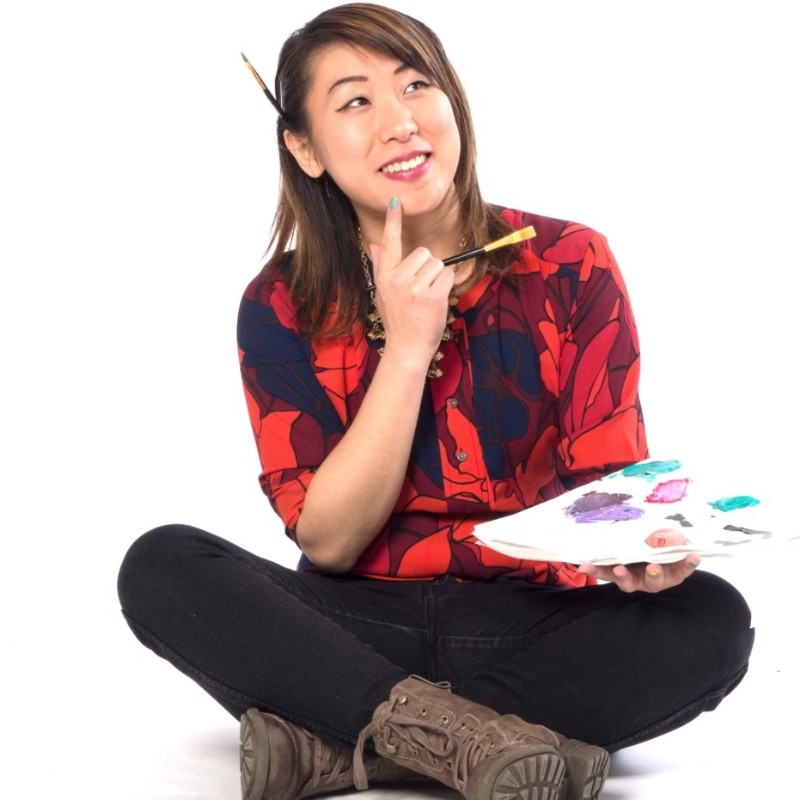 Sylvia has a fine arts degree and a background in teaching. Still, it was her goal of wanting to help support young students that inspired Creative Genius Academy. 
From a young age, Sylvia had a passion for art. She shared that she liked the "different paints and how you mesh them together and make different colours." However, her struggles in childhood sparked the idea for Creative Genius Academy. 
"As a kid, I had a hard time communicating with people through words, so I used a lot of pictures or movements to display how I'm feeling."
Sylvia is passionate about what she does and truly feels like she is making a difference for young kids, especially those who have trouble communicating with others. "I believe the arts are great to bring people together and for kids to express themselves."
Treefrog Accelerator Experience
The Treefrog "Accelerator has been great. My pitch changed so much now with the suggested adjustments, and it has improved. I learned a lot about pitching and its format of it. The sessions during the morning and afternoons have helped me get into the foundation of business and how to expand your business in different areas like marketing and financial accounting, so it's been beneficial. I have enjoyed the program so far. It's awesome."
"I would definitely recommend this accelerator to other founders and businesses. Just because it's helped my business grow and clarifies what aspects of the business to work on." – Sylvia Chan
The Future of Creative Genius Academy
Sylvia has 2 locations operating in Markham. She opened the second location in 2021. Creative Genius Academy is growing rapidly and has seen drastic growth due to referrals. In the future, Sylvia is planning on expanding her "online classes globally, while keeping the program's integrity." "We want to replicate and duplicate our programs in schools and senior homes. We want to build partnerships with those areas to expand our programs with a wider reach for students."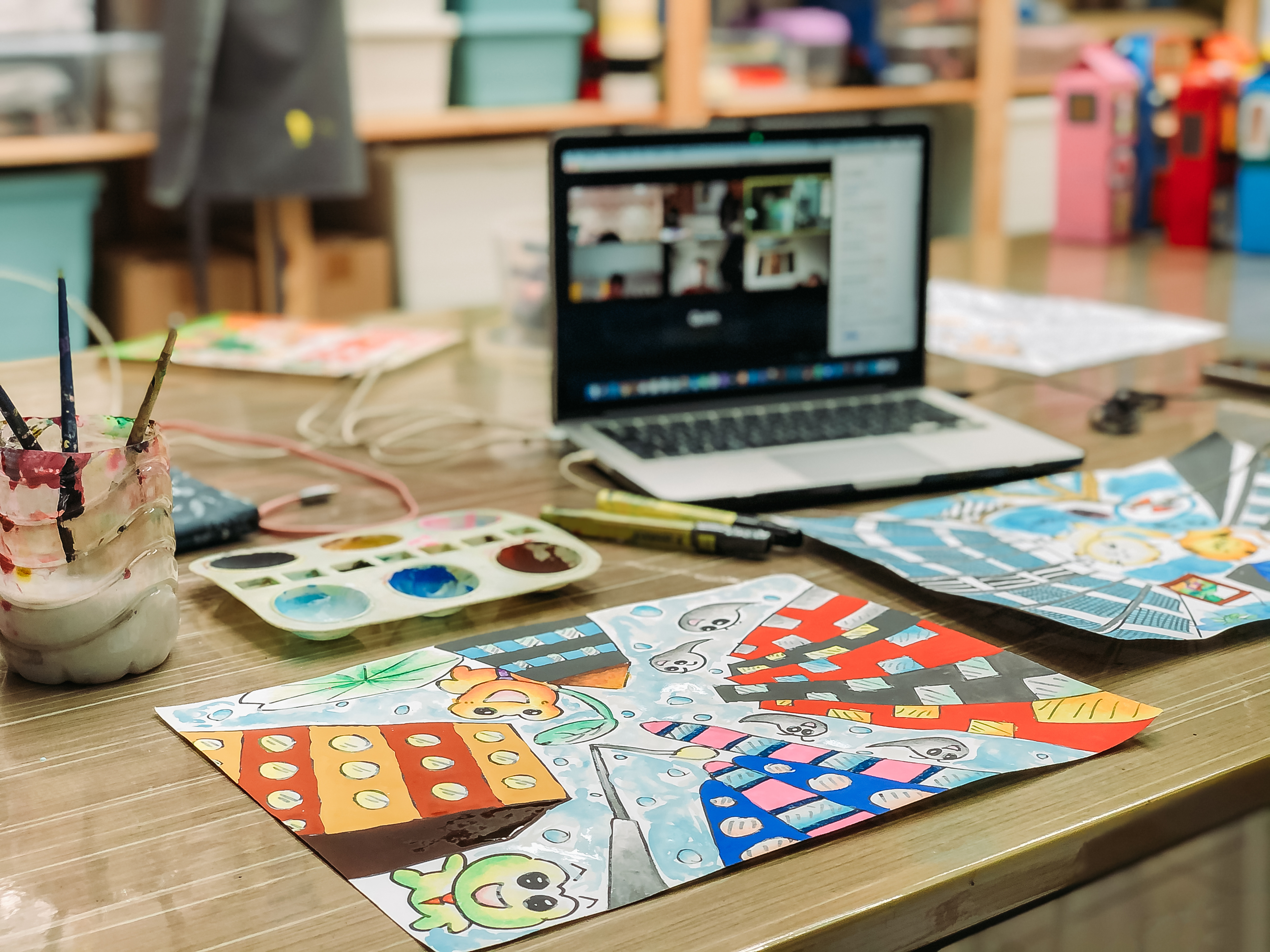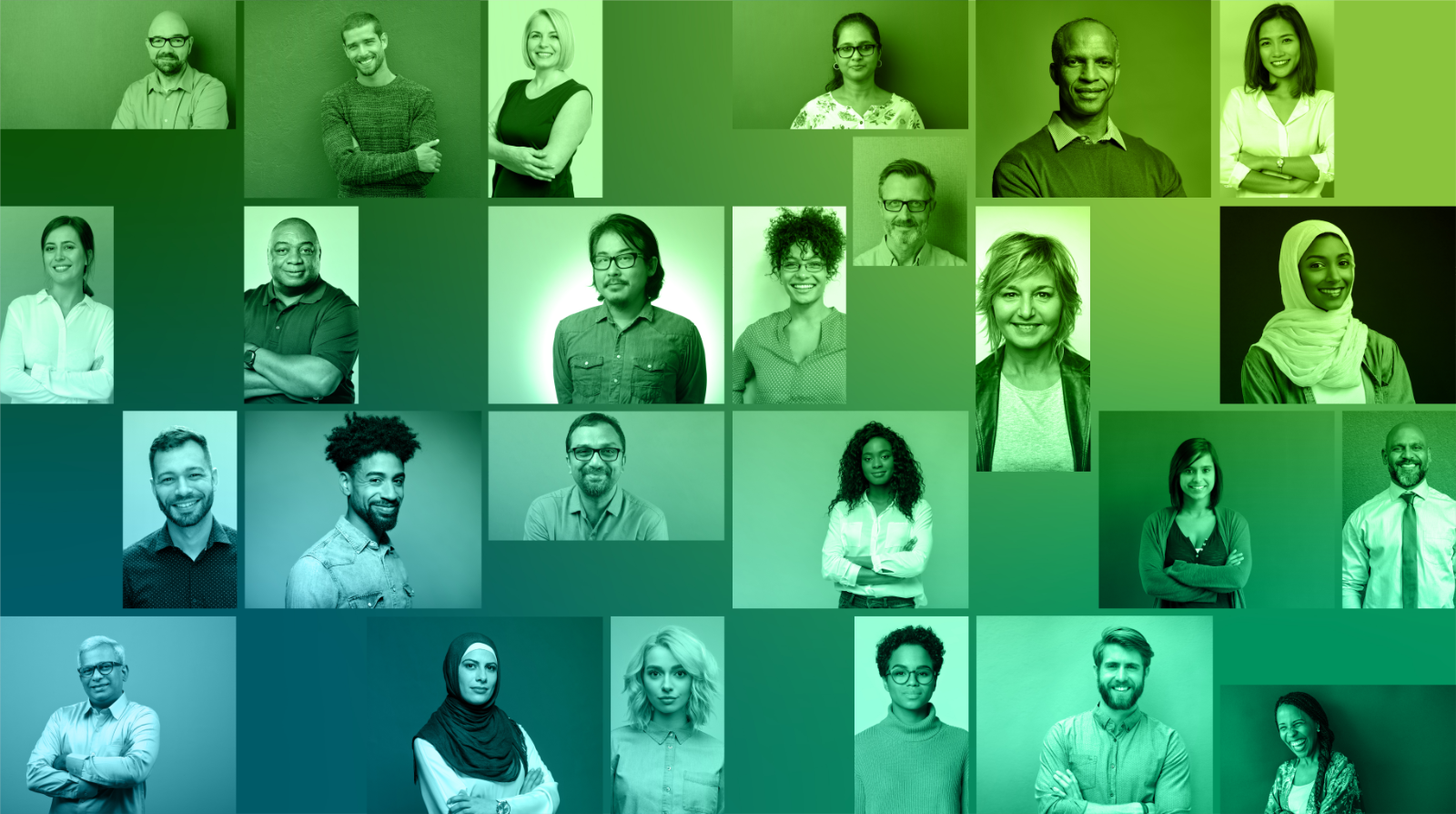 Be Your Own Success Story
The Treefrog Accelerator is designed to give startups the tools and knowledge they need to scale their business. The program packs in practical workshop learning, personalized mentorship matching, pitching skill development and much more. Are you Interested in learning more about joining our next cohort? Contact us to learn more about the Accelerator program and how you can apply.
More Cohort Success Stories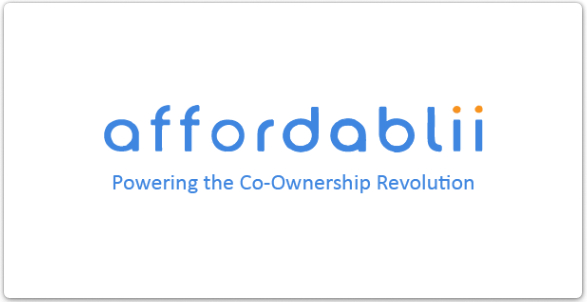 Affordablii is expanding homeownership across North America with an end-to-end, fintech-enabled transaction platform that removes friction from co-ownership arrangements.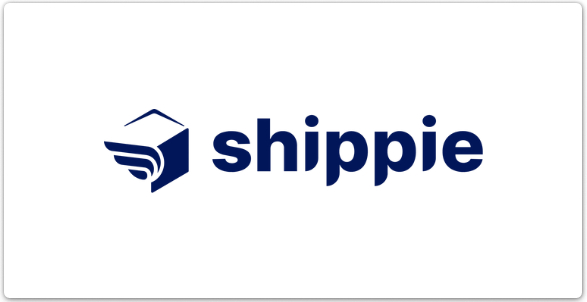 Shippie offers flat rate same-day delivery solution for merchants looking for a reliable delivery partner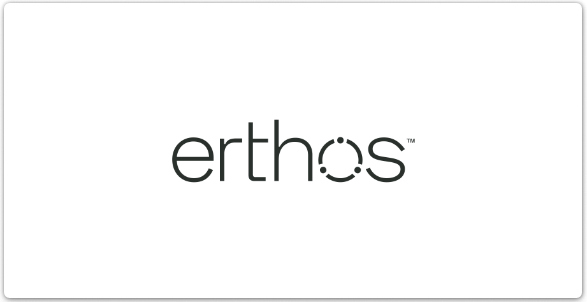 erthos™ uses the power of plants, to simply edit the way we make and use single-use plastics.
Start Your  Our Accelerator
Contact if you want to be a speaker, volunteer or partner.
We would love to hear from you lorem ipsum