Unique and  local gifts & services
Discover our 2023 Gift Guide, showcasing products and services from businesses that have successfully completed the Treefrog Accelerator program. By purchasing from these founders for holiday gifts, you not only give meaningful presents, but also support their dreams and business growth. Your support fosters innovation, entrepreneurship, and economic development, while the personal touch and unique offerings of their gifts make them truly special and memorable.
Give the gift that supports a founders journey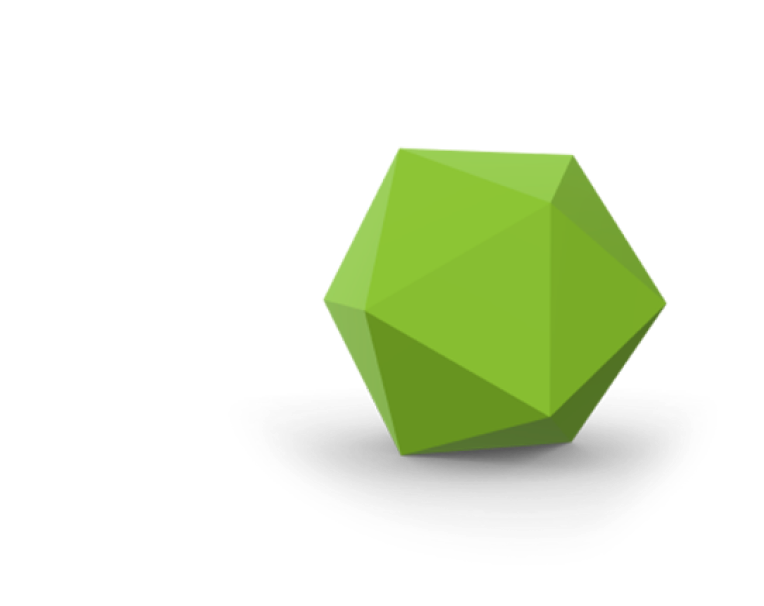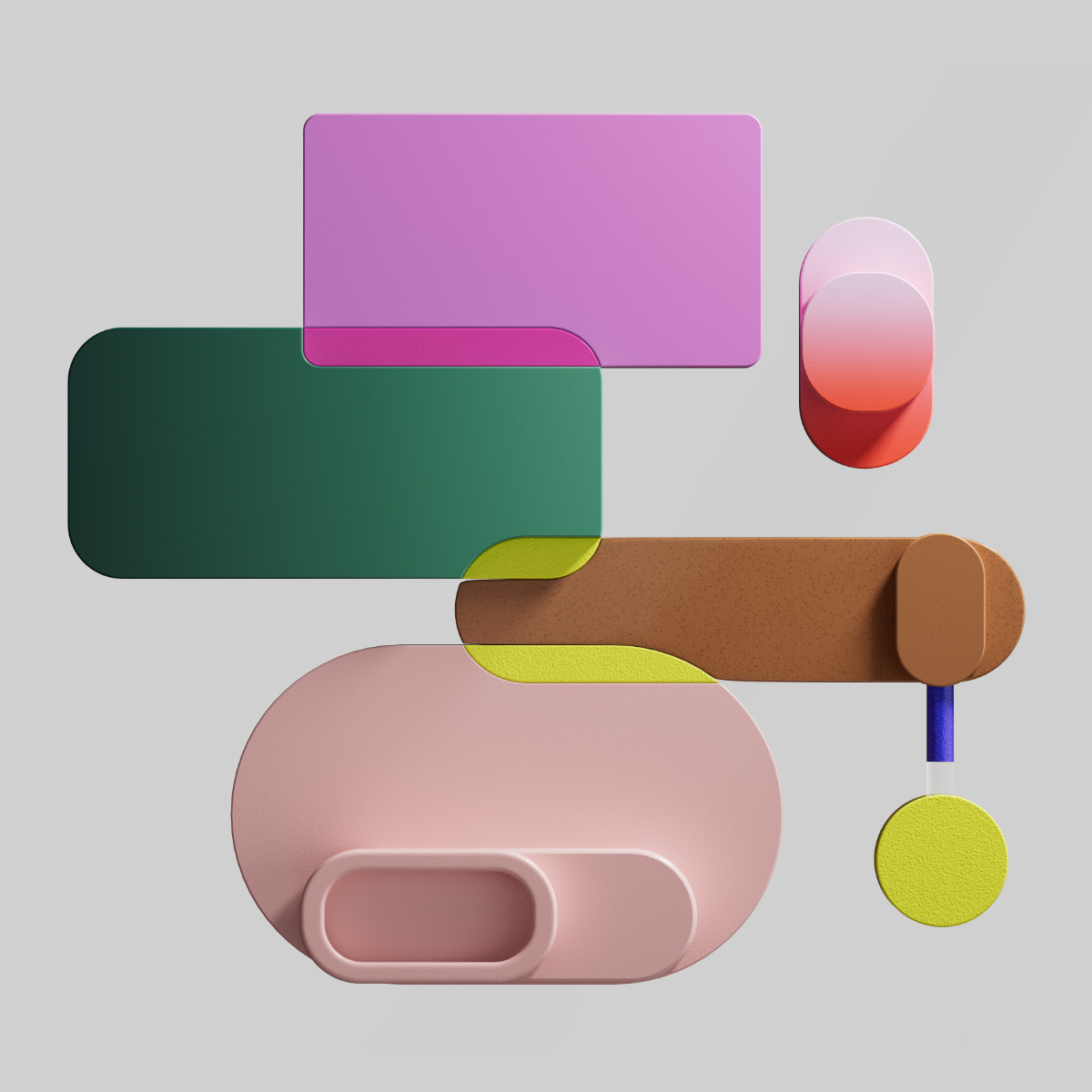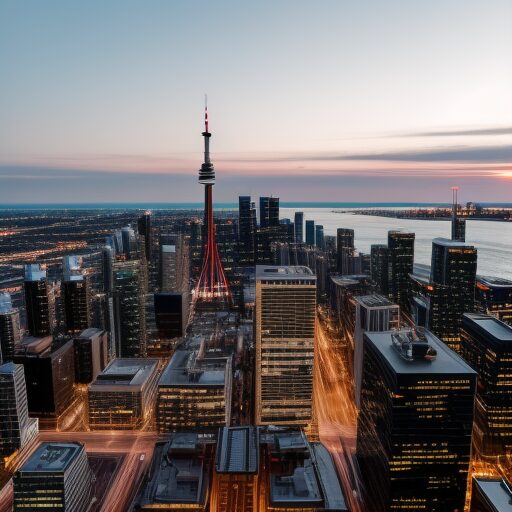 Experiences  &  Transportation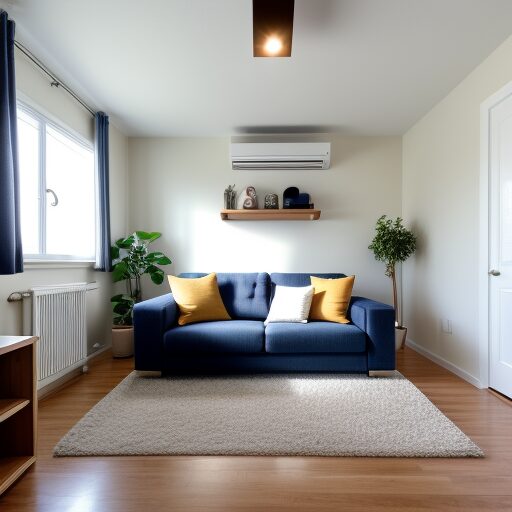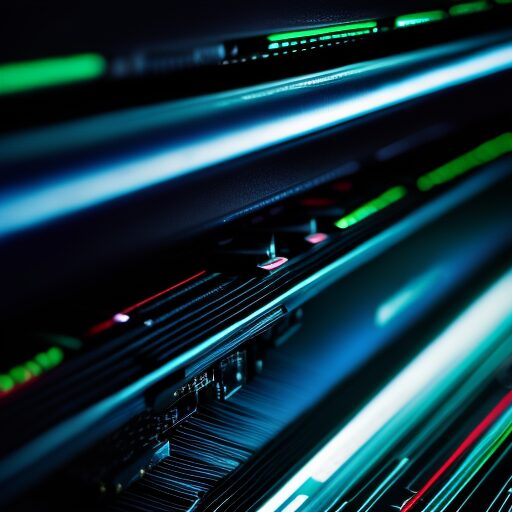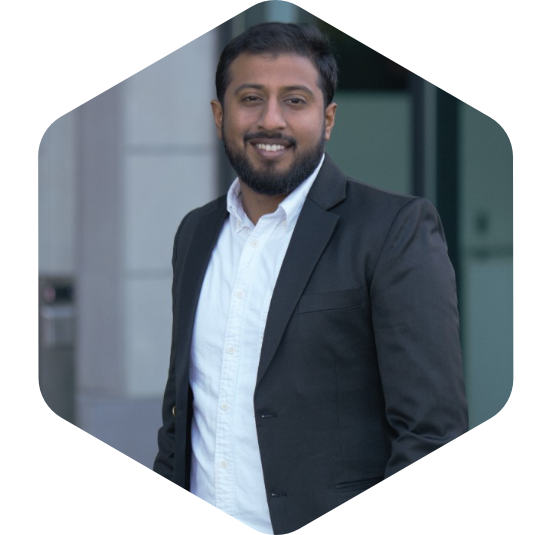 Required for an early-stage startup
The Treefrog Accelerator has been amazing so far. The topics have been very interesting. It is very, very much required for an early-stage startup. There were some video information sessions which were for growth phase startups as well, but a lot of the events, legal wise, or accounting wise, and all those specific events were very helpful. We came here through a referral. We're definitely gonna recommend it to other people.
Muhammad Roshan, Founder, Haletale (Cohort 5)
Whether you want to bring your business to the next level, be a speaker, volunteer or partner with the Treefrog Accelerator, we'd love to hear from you! Contact us today.